GALLERIES
You are here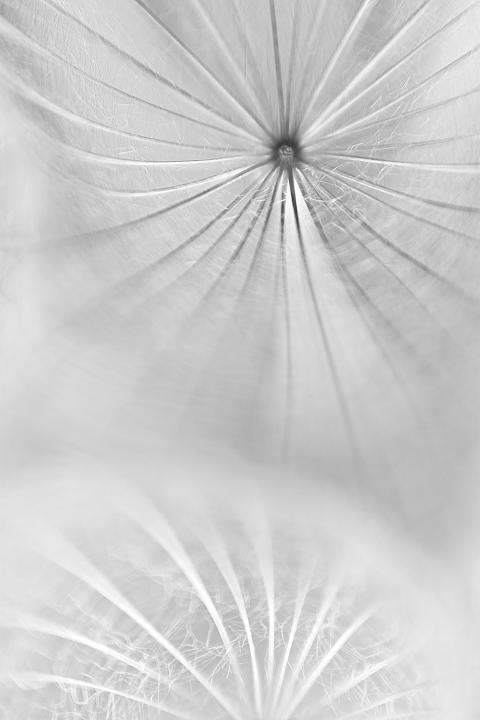 An extreme macro made with a 70-200mm lens @ 85mm with 105mm of Extension Tubes.
I made this almost abstract macro with seed head of the Goat's Beard or Common Salsify (Tragopogon porrifolius) plant.
I called it as "Jellyfish" because it reminds me of the Jellyfish floating on water.

"Jellyfish"
Views: 425
Dimensions: 950x1426
Size: 630kb
Filed Under: