If You Want Photos to "Leap off the Page" Try This Secret Sauce (VIDEO)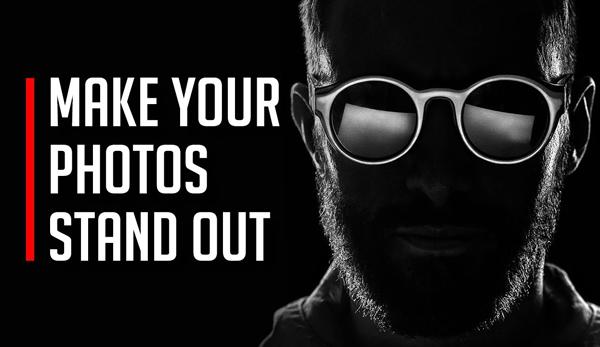 We all strive to capture images that grab attention, or as one pro puts it, "leap off the page and immediately connect with the viewer." If that sounds like a recipe for success, check out the secret sauce in the tutorial below.
Alex Kilbee of The Photographic Eye is an enthusiastic pro with a popular YouTube channel dedicated to helping others capture images with maximum impact. In this instructional video he serves up some very helpful tips for shooting eye-catching photographs.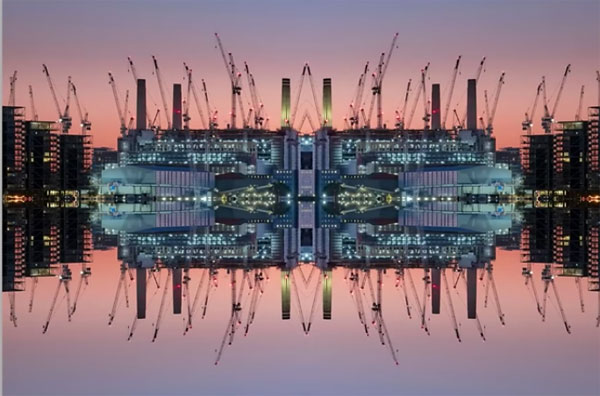 This tutorial kicks off with an interesting reference to a Princeton University study that determined it only take a tenth of a second for someone to determine if another person is attractive. According to Kilbee, we should hold our images to the same standard.
In other words, it's crucial that photographers make the best use of a first impression, with thoughtful composition techniques that immediately make photographs stand out. Kilbee's advice provides a great foundation for taking your work to the next level, while developing a style all you own.
The underlying theme of Kilbee's tips is that "photography is a two-dimensional thing." One of the ways to bring depth into an image is to use an object within the scene to frame your primary subject. The framing device can be an archway, foliage, a doorway—even color or shadow—or anything else that directs a viewer's eye to the key subject of your shot.
Another way to guide the viewer into a scene is through the use of leading lines, and Kilbee demonstrates why he prefers this approach to the well-known "Rule of Thirds." He also explains how the proper use of "symmetry" can really make photos stand out from the crowd.
There are several more compositional tricks in very helpful episode, so take a close look and start cooking up some great shots. You can find more helpful tips on Kilbee's YouTube channel, so be sure and pay a visit.
And speaking of maximum impact, take a look at the unique images in this morning's story regarding the untimely death of surrealist photographer Jerry Uelsmann.