How to Take Photos Like Legendary Photographer Vivian Maier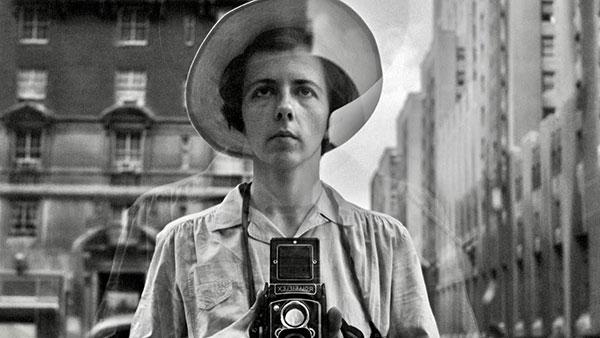 She's one of the most mysterious and, in recent years, the most lauded street photographers of all time. Her name is Vivian Maier and until not long ago, she was virtually unknown as a photographer. These days, she's considered an overlooked master.
Maier worked as a nanny in Chicago for 40 years during which time she shot over 100,000 street photos of the residents and cityscapes of the area. But her work went largely unnoticed until it was discovered in an old storage locker and became the subject of the award-winning 2013 documentary, Finding Vivian Maier.
Since the discovery of her photos and the release of the film, many have tried to get to the bottom of Maier's "secret." Who was she? How did she take such incredible black-and-white photos of everyday life with seemingly very little training? Is it possible, today, to shoot like Maier, who used a Rolleiflex twin-lens reflex film camera?
Street photographer Frederik Trovatten tries to answer the last question in the below tutorial, "How to Take Photos Like Vivian Maier." In an effort to duplicate her style and approach and explain how you can too, he uses a Rolleiflex on the streets of Mexico City to demonstrate her technique.
"In this episode, we're going to break down how Vivian Maier took her photos," Trovatten explains. "We're going to look at the characteristics of her photos and then we're going to have that in mind while we go on this photo walk. There are a couple of characteristics that I want to zone in on with Vivian Maier. You can pick a lot of things. I would like to focus on her street portraits, her self-portraits, how she uses reflections, and her sympathetic way of photographing kids."
Watch the tutorial below and go visit Trovatten's YouTube channel for more street photography tips. If you want to learn more about what gear some of the biggest names in photography used – including Maier – read our recent story, These Are the Cameras Used By 10 of the World's Most Famous Photographers.

FEATURED VIDEO