How to Shoot Killer Concert Photos: 5 Tips from a Pro (VIDEO)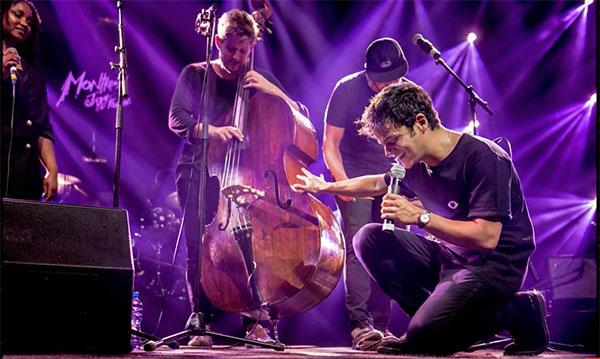 Love live music? Love photography? Then, in all likelihood, you're probably interested in concert photography. In the below video from COOPH, Leica photographer Michael Agel gives you five tips on how to shoot amazing photos of concerts.
In the clip, footage of Agel discussing his tips is interspersed with him in action photographing Jamie Cullum's show at the Montreaux Jazz Festival in Switzerland. Here are the five tips that Agel, a 30-year veteran of concert photography, discusses.
#1 Light is Key
#2 Build Trust
#3 Be Discreet
#4 Wait and Observe
#5 Less Is More
Watch more great photography videos on COOPH's YouTube channel. And don't forget to check out and subscribe to Shutterbug's own YouTube channel where we share photography tips and photo gear news and reviews.