How to Shoot & Edit Landscape Photos So They POP: Tips & Techniques from Serge Ramelli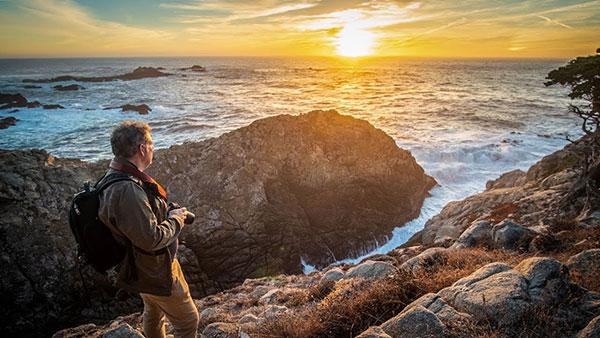 You could really learn a lot from watching how landscape photographer and educator Serge Ramelli shoots and edits his photos, which is why we like the below video where he walks you through the complete process.
In the tutorial, titled "How I Truly Shoot and Edit My Landscapes," Ramelli focuses on a particular landscape and shows you exactly how he created the image. And if you follow the news, you will know the location as a scene of devastation and, thankfully, rebirth.
"In this episode I will take to the Malibu State Park, the one that burned a few weeks ago," Ramelli explains. "You will see how nature is taking back its course and I will show you, like never before, the behind the scenes on how I shoot and edit my landscapes. This photography tutorial will take you step-by-step through my shooting and editing process."
Ramelli said he picked this particular spot to demonstrate his landscape techniques because it shows how quickly nature can make a comeback.
"This whole place was burned down," he says. "And it's been raining a lot in LA and it's all growing back. Some of the trees are really hurt but it looks beautiful, it looks very lush again. The force of nature, amazing."
You can get a free download of Ramelli's image so you can follow along with his edits here. Check out more videos on his YouTube channel here.

FEATURED VIDEO