How to Shoot the 3 Pillars of Landscape Photography (VIDEO)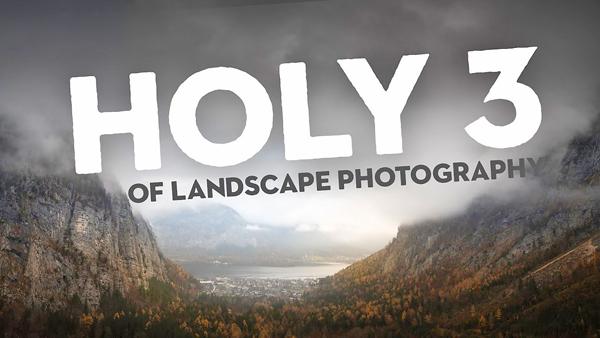 Landscape photography encompasses a broad range of subjects and styles, involving everything from woodland and seashore shots to expansive vistas and more. Each of these scenes requires a unique approach and often different gear.
After spending years photographing the epic landscapes of Europe—often with vastly different geography—Austrian pro Christian Irmler has identified what he calls, "The Holy Three" of nature scenery. These primary categories include expansive vistas, densely packed forests, and imposing waterfalls.
As you might suspect, Irmler takes a different tact when confronting these common opportunities, and in the episode below he demonstrates how to make the best images when photographing all three types of types of scenes. He also provides helpful tips for dealing with poor weather and less-than-idea light.


Irmler's tips include gear recommendations, camera settings, and attaining proper focus and composition, to make images with maximum impact. The behind-the-scenes tutorial begins before sunrise under difficult weather conditions, and Irmler's goal is to capture each of the "Holy Three" landscape scenes during one outing.
After a steep hike just before dawn Irmler arrives at an expansive vista under cloudy skies, with a small lake and mist-shrouded mountains in the distance. After demonstrating how he captured a beautiful shot, Irmler moves on quickly to avoid the possibility of rock fall from a nearby cliff. As with all of his shots, Irmler provides exposure and gear information in his captions.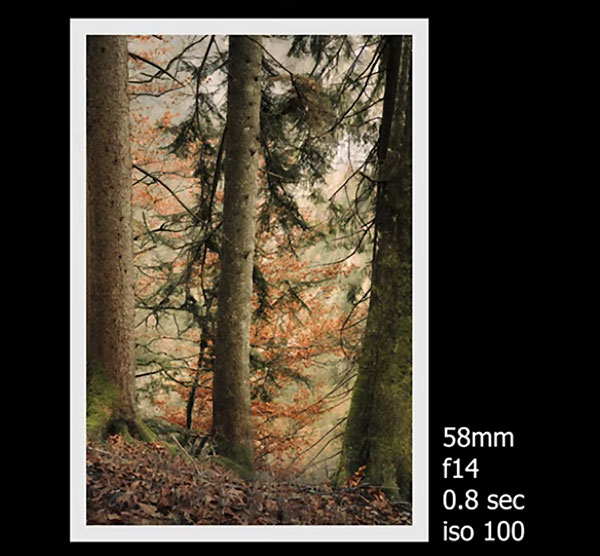 In a race again time, to take advantage of improving light, Irmler move on to a waterfall before descending to the forest which he hopes will be clear of dense fog by the time he arrives. By watching Irmler's excursion in this 16-minute video you'll pick up a bunch of great tips that will take your landscape photography to the next level.
You can find more great advice on Irmler's YouTube channel and in tutorial we posted recently, revealing what another pro says are the best exposure settings for different types of landscape photography.

FEATURED VIDEO