How to Handle Blue Skies in Travel & Nature Photos (VIDEOS)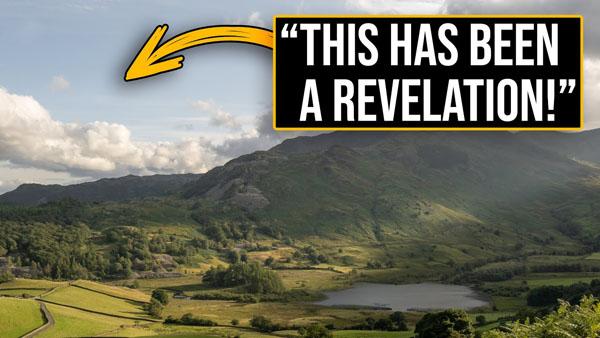 Outdoor photographers are at the mercy of Mother Nature, and one aspect of a scene that can make or break an image is the appearance of the sky. Sometimes we confront dull overcast conditions, other times the sky is a flat blue, and perhaps the best situation is a bright blue sky with billowing clouds.
Regardless of the hand you're dealt upon arriving at a location, the video below will help you achieve the best results possible. As you'll see, there are in-camera techniques for making a sky as interesting as possible, as well as a few editing tricks if that's necessary.
British pro Henry Turner says, "I have a child-like passion for exploring and photographing the great outdoors." He's also an excellent instructor who will help you do the same.
In this behind-the-scenes tutorial, while hiking the hills of England's Beautiful Lake District National Park, Turner provides some great tipes for getting skies to look the way you want, while keeping things natural and realistic. His shooting and editing advice is easy to follow, and will help you make compelling outdoor photos under various conditions.
If your scene includes a beautiful sky with soft, pretty clouds, consider yourself lucky. Turner offers a variety of tips for less ideal situations, be they dull, gray skies, bright days when a vivid blue sky clashes with an equally vivid green foreground, and just about anything else you may confront.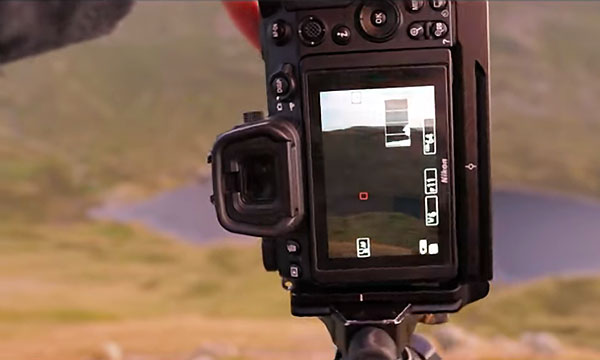 Turner says the approach he's developed makes him better enjoy landscape photography, and we think you'll feel the same way.
You can find more helpful tips on Turner's YouTube channel, and in a video we posted from another pro explaining what he says is the best photo gear for landscape photography.

FEATURED VIDEO