How To Get Closer with Your Lenses
One of my go-to lenses has a serious flaw. It doesn't focus closer than 4-feet. I found a solution on eBay for $10 and Bob's your uncle.
I like the Nikon Series E 36-72mm f/3.5 one-touch zoom. It's one of my Bargain Basement Beauties—you can find them used for about $50—and it's sharp, bright and quick to use because of the one-touch (push-pull to zoom, twist to focus) design. Standing about 2.8-inches tall, it's very compact, and it accepts 52mm filters. It's an f/3.5 maximum aperture at all focal lengths—it doesn't choke up on the bat when you zoom out like the 18-55mm f/3.5-5.6 kit zooms do.
Although the zoom range is a little weird and may seem limited at first, when attached to a crop-frame Nikon DSLR like my D300s it becomes the equivalent of a 54-108mm zoom, and that is perfect for portraits in that it has the 80mm to 105mm sweet spot covered in spades.
Yes, it's manual focus (we've been over this before) and yes, Series E Nikon lenses are held in low regard by some—what do you call them? Oh, right—lens snobs. I've gotten outstanding results from my Series E collection, despite the truths that they were discontinued more than 30 years ago, and were marketed by Nikon as the budget-priced alternative to genuine Nikkors.
On the downside, the 36-72mm zoom does not focus closer than 4-feet. That's a serious limitation in my book. But I remembered that Nikon made screw-in close-up lenses, and I had a hunch that I could find one on eBay for cheap. The No. 2 Close-up Lens was designed to be used with lenses in the 50mm range—a focal length that was dominant back when these accessories were introduced—but intuition told me that this would prove a successful combination.
They are still available new, too, Nikon item #4156, for around $49. Also you can by similar close-up lenses (sometimes labeled Close-up Filters) in sets of +1, +2 and +4 from various manufacturers, including Tiffen, for about $55 for all three. The diopter power of the lenses is additive, so stack a +1 on top of a +2 and you have +3, and so forth. The Nikon product is heavier and thicker, and although more expensive, historically I've gotten better results. Besides, I'm just a wee bit leery of stacking too many pieces of glass in front of my lens.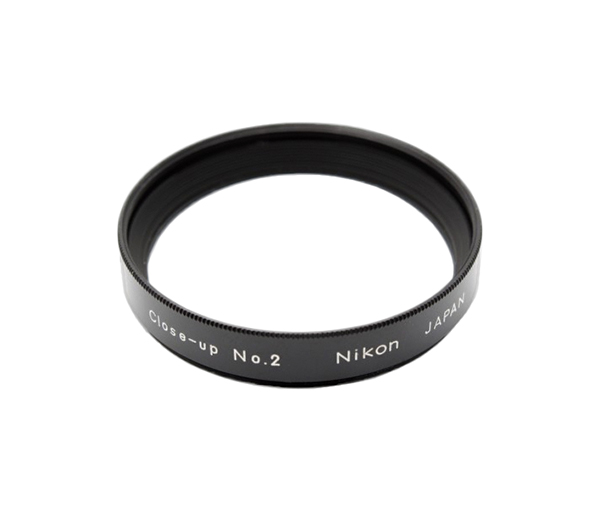 I paid $10 for mine plus a modest $3 shipping. Found some yesterday on eBay priced from $8.95 to more than $30, so bargains are still available. Mine came with the original leather case which, unfortunately, had evidence of mold. I pitched the case and cleaned the lens with denatured alcohol and a Kimtech wipe.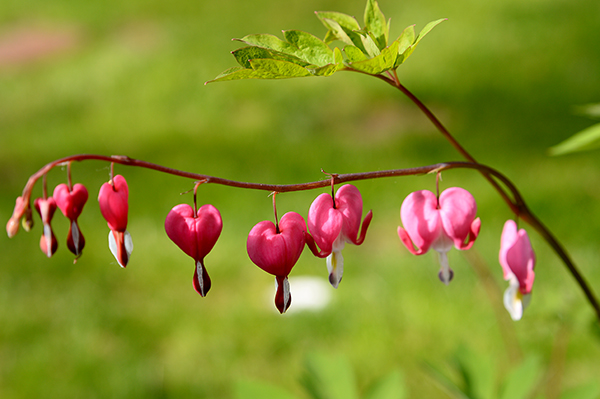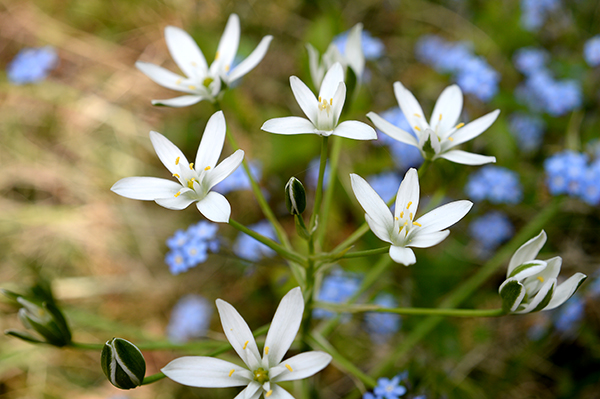 As you can see from the flower photos shot with the 36-72mm f/3.5 Nikon Series E zoom and the Nikon No. 2 Close-up Lens on my full-frame Nikon Df, the images are quite sharp. The shot of the white ornithogalum umbellatum flowers—and many others not published here—affirm that sharpness is not confined to the center.
(If you want to learn more about shooting with used lenses, check my column from a few weeks ago on how to put classic Nikon lenses back to work.)
—Jon Sienkiewicz

FEATURED VIDEO