Here's How to POSE People Who Are NOT Models (VIDEO)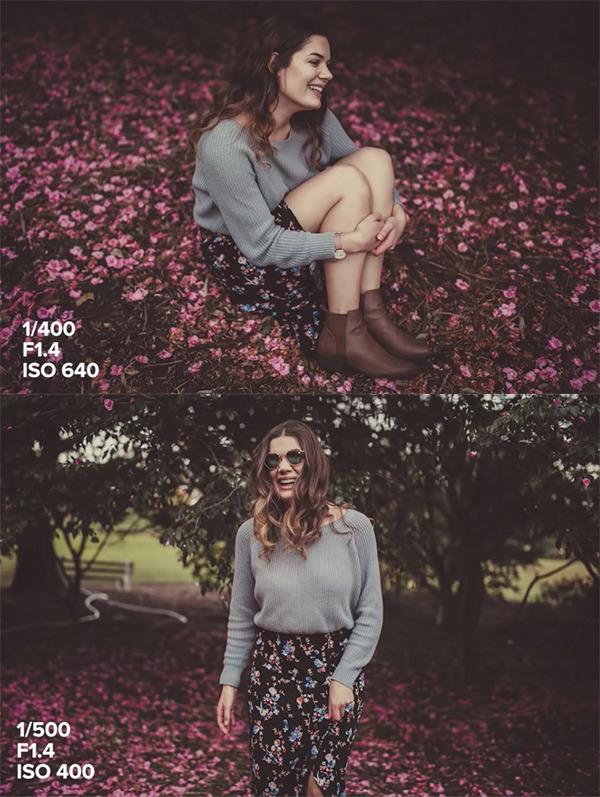 We finish the year with a classic tutorial from photographer Julia Trotti who shares her tips on how to pose people who are not models to produce attractive portraits. The video is from a few years ago but the topic might sound familiar because Trotti recently produced a popular tutorial on how to pose, specifically, men who are not models.
In the below tutorial, Trotti enlists her sister Georgina to be the non-model. Of course, the most important initial goal to photographing a non-pro is making your volunteer model feel relaxed.
"I'm going to show you guys what I would normally do when I'm taking photos of someone who isn't comfortable in front of the camera and doesn't know how to move themselves," Trotti explains. "Even if you're saying very little things, it's super important to say something to the person you're taking photos of, just so they don't have that awkwardness kind of come through their face in the photos that you're taking."
Watch the video below then visit Trotti's channel for more great content. This will be Shutterbug's last post of 2019, so we want to wish all of our readers a happy new year and we hope you take tons of AMAZING photos in 2020!

FEATURED VIDEO