Here's the BEST Way to Auto-Color B&W Photos & the Software is FREE!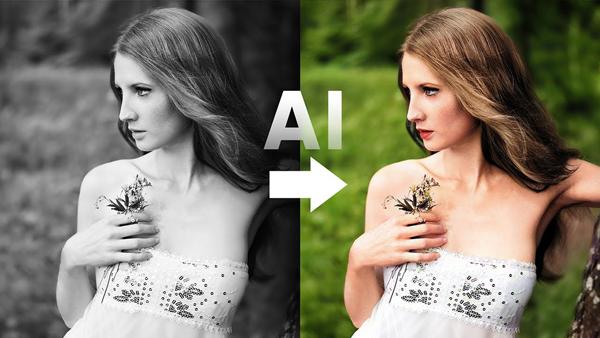 We've had numerous discussions about making b&w conversions from color photographs. But what about converting b&w images to color? There are ways to get the job done using Photoshop or a free third-party artificial-intelligence (AI) platform that one image-editing expert says provides "jaw-dropping results."
My Heritage is one of a number of AI platforms enabling you to automatically convert b&w images to color. After giving this free technology a try, image-editing expert Unmesh Dinda says, "My jaw dropped so hard I thought I needed surgery to get it back." From someone like Dinda, that's a pretty strong endorsement.
In the tutorial below, Dinda says My Heritage is the best AI colorizer available, and delivers far better results than Photoshop. He demonstrates how this powerful tool works, and uses several old images to make the color conversion. He also shows how to use the Restore feature in My Heritage to correct color in damaged photos.
One very interesting aspect of this tutorial is how Dinda compares the results achieved with Photoshop with those using my Heritage. Before making the comparison he provides a few tips for getting the best results possible with Photoshop.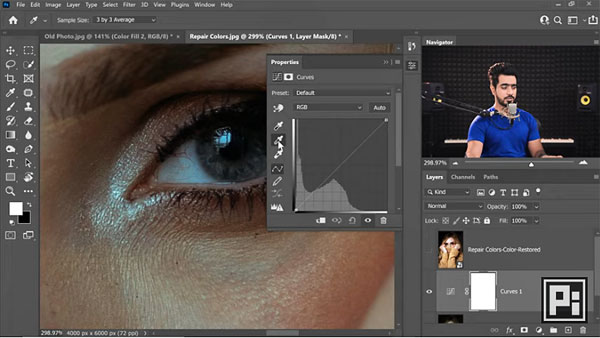 He demonstrates the finer points of color correction, converting images to b&w, adding rich skin tones to highlights, and fixing clipped areas. There's also helpful advice on color restoration.
Our guess is that after watching this video you'll be giving the My Heritage free trial a try. And be sure to check out Dinda's YouTube channel for more helpful tips.
We suggest you also look at a recent story we posted, explaining a one-minute Lightroom trick for eliminating ugly noise from photos.

FEATURED VIDEO