Here Are the Stunning Winning Images in the "Captivating Portraits" Photo Challenge
Shutterbug teamed up again with GuruShots for another exciting photo challenge. Titled "Captivating Portraits," this challenge asked photographers to submit their most impactful and hypnotizing portrait shots, showing people in special or honest moments that express who they are.
The response to the Captivating Portraits challenge was overwhelming, with thousands upon thousands of stunning entries submitted from around the world. Over 41 million votes were tallied in the competition and three photos have been named winners in the Top Photographer, Top Photo, and Guru's Top Pick categories.
We've included those winning images below, along with seven runners-up. At the bottom of this post is a slideshow gallery with the rest of the runners-up in the Captivating Portraits challenge.
Thanks to everyone who entered the competition and remember to visit GuruShots to see the next photo challenge!
Winning Images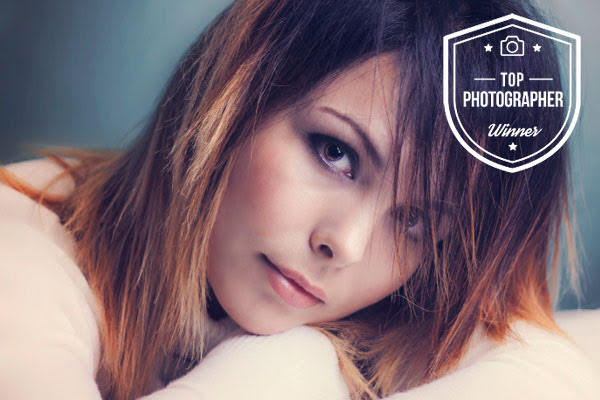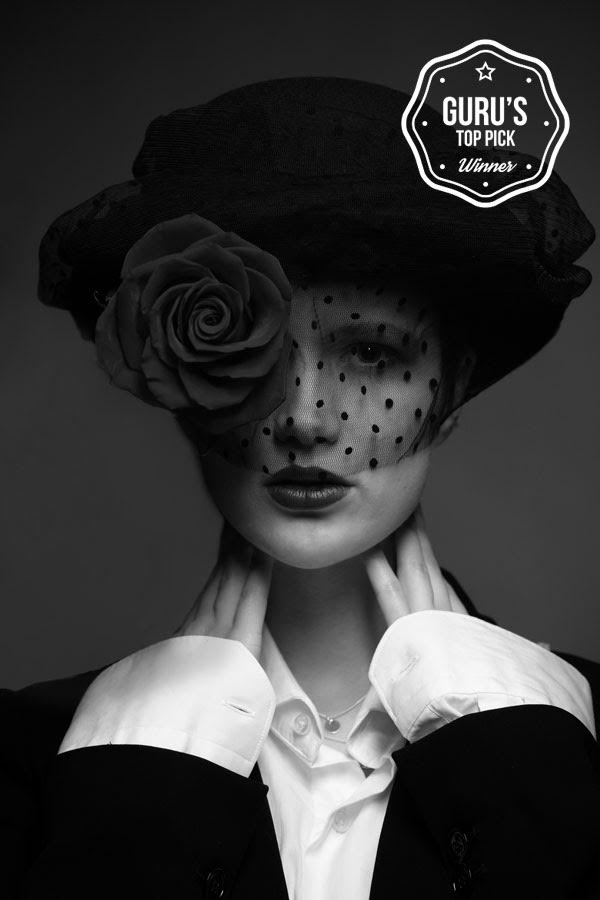 Runners-Up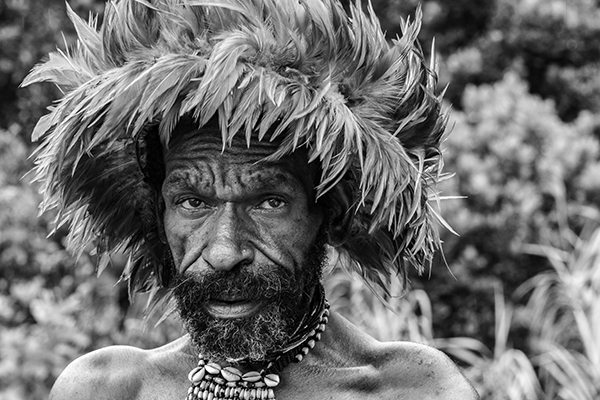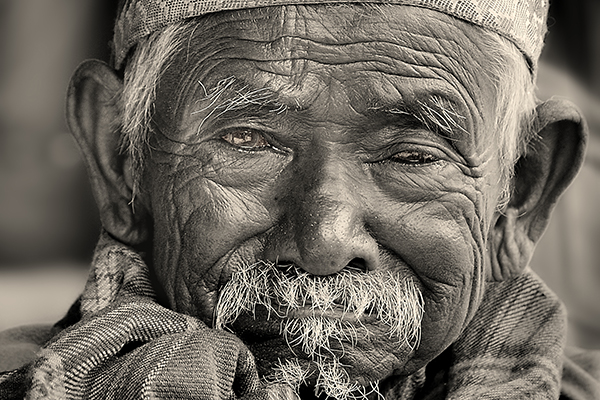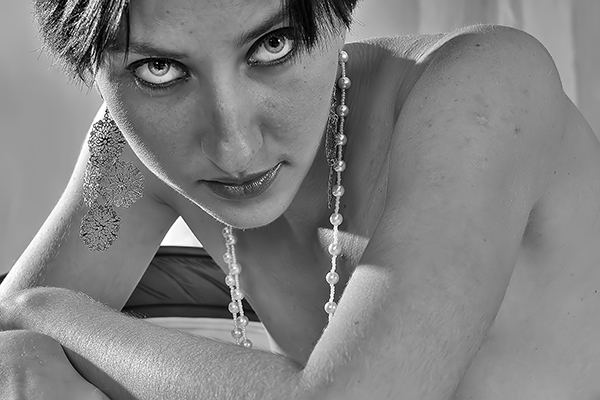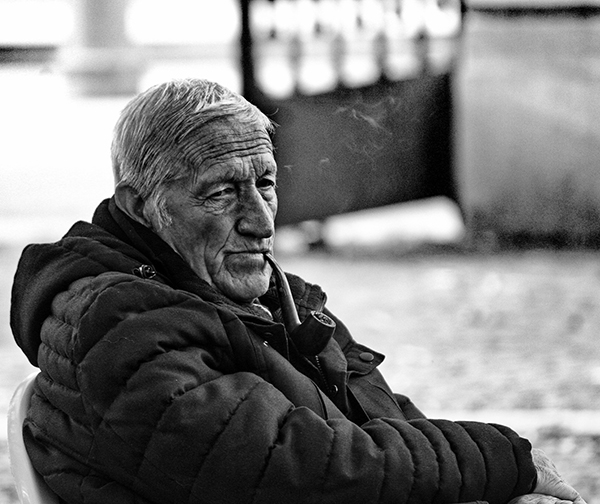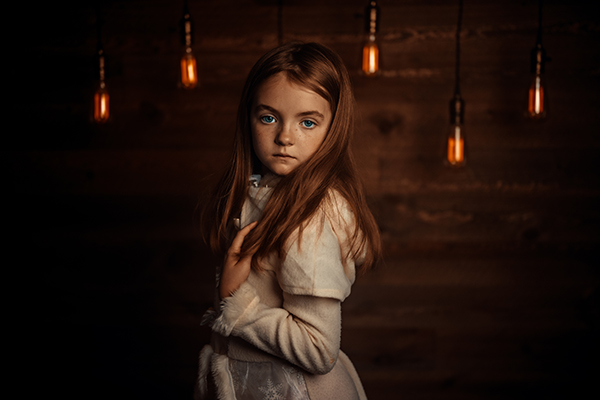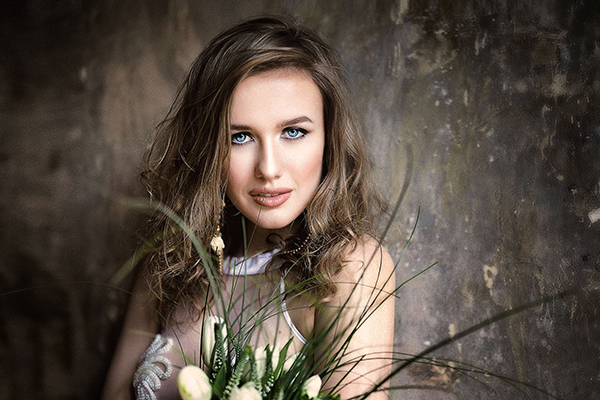 FEATURED VIDEO