Here Are More Key Camera Basics from Peter McKinnon that Every Photographer Should Know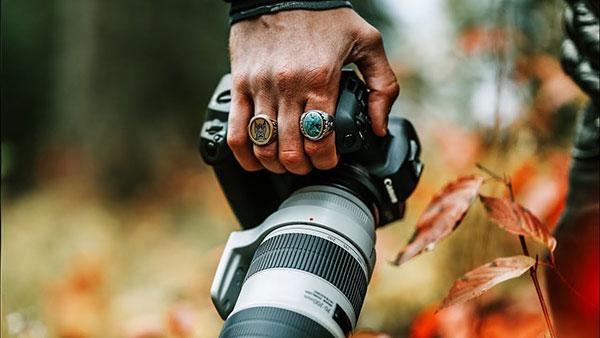 Back in April of this year, popular photo vlogger Peter McKinnon released his first Camera Basics video explaining some of the essentials of photography including aperture, shutter speed and ISO. It's taken him a while (five months to be exact) but he's finally released Part 2 of Camera Basics, which we have embedded below.
In the video, McKinnon tackles two key things that every photographer should know about when they pick up their camera: White Balance and Focus Modes.
"My goal with these videos is to kind of go through a whole bunch of different settings that your camera has, so that you have a very good understanding of camera basics, so that when you go to take photos, you know what all of those things mean, you know what all the buttons mean," he explains.
As we've said before, many of Shutterbug's readers probably already know about White Balance and Focus Modes, but even if you do, the below Cameras Basics 2 from Peter McKinnon is a great refresher class. And for beginner and new photographers, it's essential viewing.
Here are a few more Cameras Basics videos we have featured.
Photo Basics: 7 Ways You Are Using Your Camera WRONG!
Photo Basics: Use Your Camera's Histogram to Get Perfectly Exposed Photos Every Time (VIDEO)
Everything You Always Wanted to Know About Shutter Speed (with the Help of Star Wars Legos)
While it took McKinnon five months to come up with Camera Basics 2, it's not like he hasn't been busy. Check out all his great photography videos on his YouTube channel. We just hope it won't take him five more months to come out with Camera Basics 3. :-)

FEATURED VIDEO