Here Are 9 Eye-Catching Portrait Photography Location Ideas in Just 90 Seconds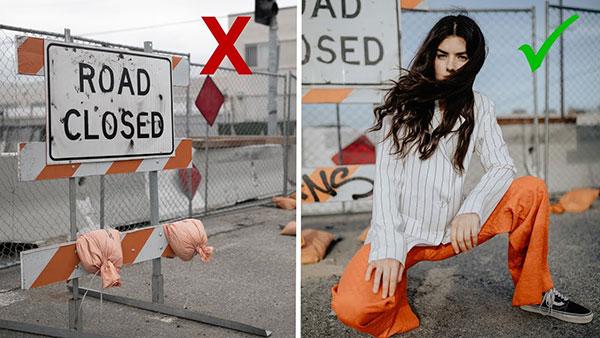 The gang from Mango Street is back with one of their fastest and cleverest photography videos yet. In the below clip, they give you nine portrait location ideas in just 90 seconds.
Here's a rundown of their 9 location ideas:
1. Thought a Café Window
2. Near a Constructions Site
3. Chain-Link Fence
4. Hedges
5. Underpass
6. Indoor Window Light
7. Stairs
8. Tennis Court
9. Parking Garage
Check out the cool portraits they get at these locations and try them out yourself. Watch more of Mango Street's awesome videos on their YouTube channel.
If you're still struggling to come up with cool portrait locations, check out our own video with Shutterbug photographer Jordan Matter on 5 great portrait photography locations you can find right outside your door.

FEATURED VIDEO