Here Are 7 Things You Should Look for When Buying a Used Camera (VIDEO)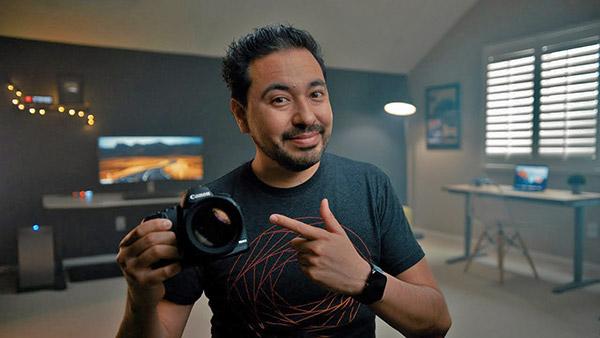 There's a lot to consider when shopping for a used camera. Yes, the price might be nice, but how can you help ensure that what you've buying is not damaged goods, among other things.
In the below video, Armando Ferreira points out seven things he looked for when he went shopping for a used Canon 5D Mark II DSLR.
"Some of this might be a little bit of common sense and, yeah, sure, I get it Armando, I was going to ask that anyway," Ferreira says. "But some of these, you might be surprised, it could actually save you a lot of money."
Here are the 7 things to consider when buying a used camera, which he explains in the below video:
#1 Ask Basic Questions
#2 Ask About Firmware Version
#3 Check Shutter Actuations
#4 Memory Card Compatibility
#5 Check All the Ports
#6 Thoroughly Test the Camera
#7 Ask the Seller If They're Selling Other Items
After you watch the video, go visit Ferreira's YouTube channel for more great photography and video content. If you're in the market for a used camera, you should also check out these two stories:
10 Things You Should Know When Buying Cameras On eBay
How to Buy Used Camera Gear: Tips for Finding Great Deals While Avoiding Being Ripped Off

FEATURED VIDEO