Here Are 10 Full Resolution Test Photos We Shot with the New Canon R Full Frame Mirrorless Camera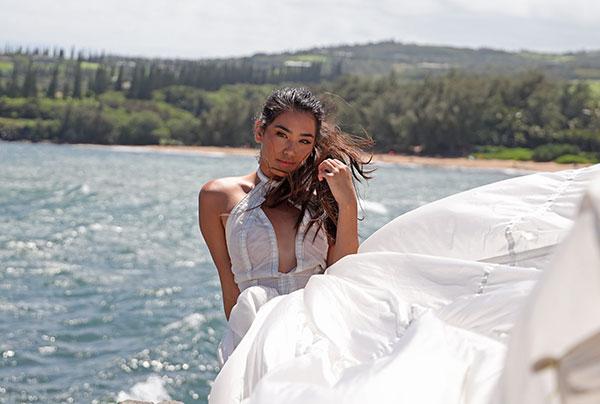 Canon joined the full frame mirrorless camera market by introducing the new 30.3MP Canon EOS R last night and today we had our first chance to take it for a ride. Shutterbug is one of a select group of U.S. media to attend a special Canon R launch event in Hawaii and we spent the afternoon shooting with a full production Canon R and the RF 24-105mm F4 L IS USM "kit" lens at set-ups with models in Maui.
Below are ten full resolution JPEG images we captured with a Canon R and 24-105mm from those Canon-arranged model shoots to give you an idea of the capabilities of this full frame mirrorless camera and new RF-mount lens. Other than some slight cropping, the images have not been edited.
To open our full resolution Canon R test shots and inspect the detail, just click on the web-sized images below. As noted above, the Canon R mirrorless camera and lens we have been shooting with are full production units with the most recent firmware so these products are on par to what you would buy in a store.
We've also included some web-sized "in the hand" shots of the Canon R and 24-105mm combo to give you an idea of the size and ergonomics of this new mirrorless camera kit, which uses a 30.3MP full frame CMOS sensor that's very similar to the one used in the Canon 5D Mark IV DSLR.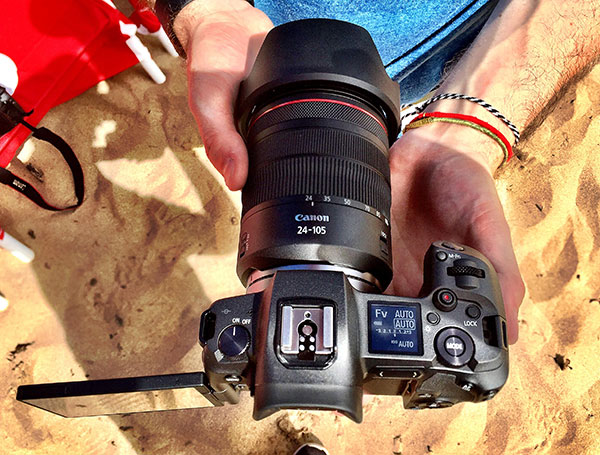 In fact, one of our first impressions of the Canon R is that with its robust grip and weather-proof build, it has a very simple look and feel to a DSLR, if only slightly smaller. You can read more of our impressions of the camera and see some additional test shots we'll be shooting tomorrow in other parts of Maui in a follow-up first look review.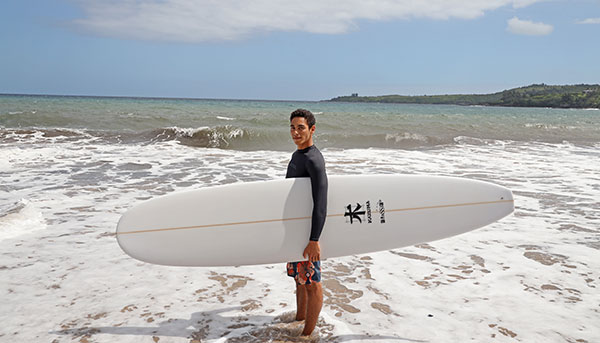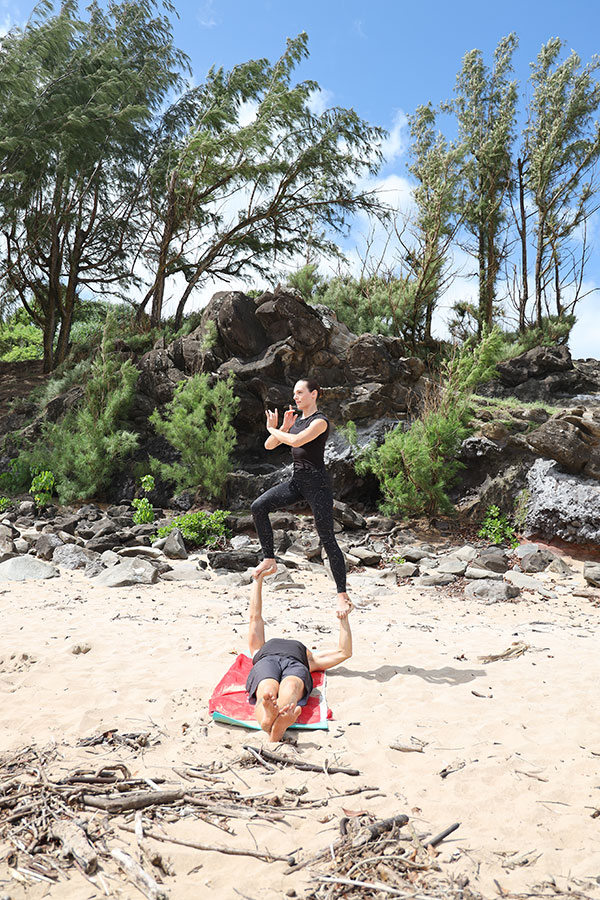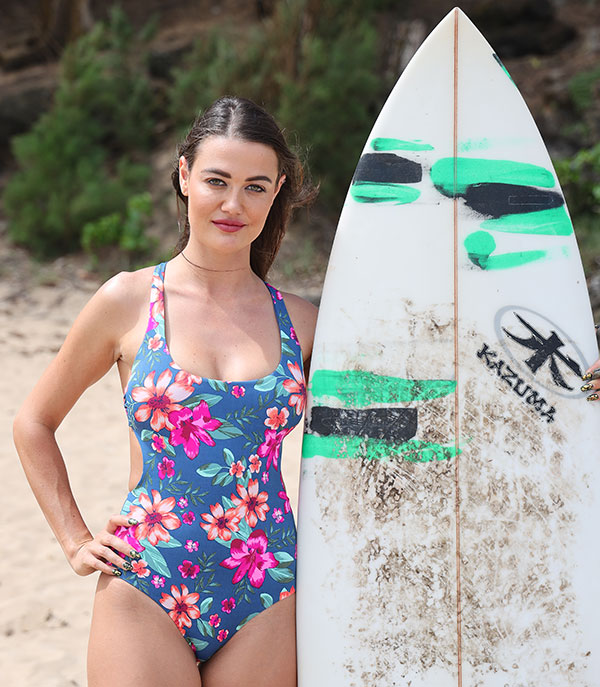 FEATURED VIDEO