Here's How to Use Long Exposures During the Day for Epic Landscape Photographs (VIDEO)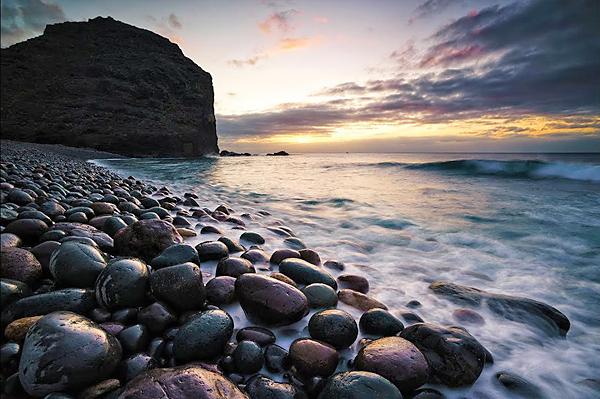 Some photographers are under the misconception that slow shutter speeds are only required when shooting at night or under less-than-ideal lighting conditions. In this tutorial, you'll see how to use long exposures during the day to make epic landscape photos.
Benjamin Jaworskyj is an accomplished pro, and adept instructor, known for his dramatic nature and adventure/travel imagery. In the four-minute video below, he reveals how he uses long exposures during the day to work his magic.
Slow shutter speeds are invaluable for creating images that convey motion, with soft, flowing water and cotton-like clouds. Unless you take the proper approach when shooting under bright light, however, you're likely to end up with overexposed, washed-out photographs.
Jaworskyj begins by explaining how a simple neutral density (ND) filter enables you to achieve proper exposures when shooting with slow shutter speeds during the day. He then offers tips on camera angles, and discusses the importance of using a tripod and your camera's self-timer to nail the shot,
There are more helpful landscape photography tips on Jaworskyj's YouTube channel. And be sure to look at our earlier article, in which he reveals the three lenses he says every serious nature photographer should own.

FEATURED VIDEO