Here's How to Use Exposure Compensation for Better Landscape Photographs (VIDEO)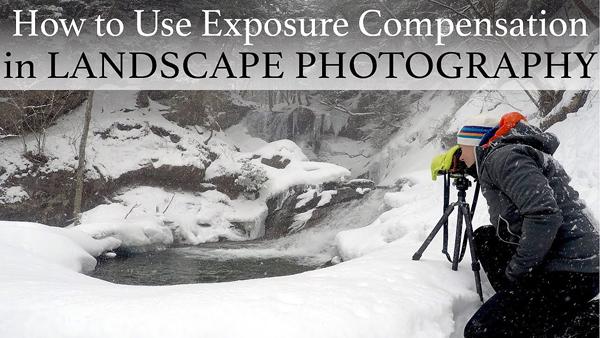 The first thing most photographers learn is that a camera's light meter is calibrated to deliver correct exposures of "average" subjects with a tone of middle gray. But what about bright scenes like a snowfield, or close-ups of dark subjects like a black cat? That's where exposure (EV) compensation comes into play.
Without an understanding of EV compensation, and how to modify exposure settings accordingly, a white snowfield (and a black cat) will be rendered a dirty gray. In the tutorial below, you'll learn how easy it is to use EV compensation so that both white and dark scenes will be faithfully exposed.
Brenda Petrella is a Vermont-based landscape photographer who left a promising career as a molecular biologist, to pursue her love of outdoor photography. The 15-minute video below may be one of the most important lessons you learn about properly exposing scenes that are brighter or darker than middle gray.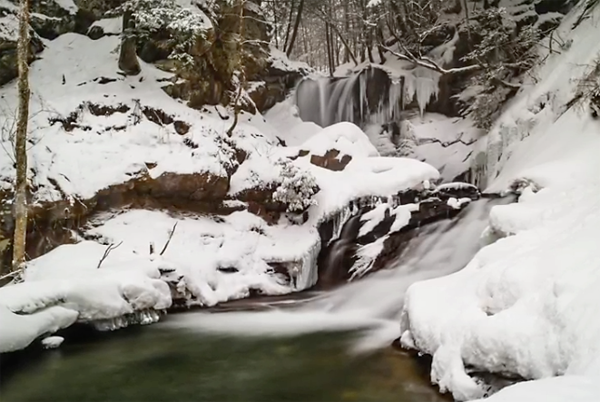 You'll watch Petrella pack her snowshoes and photo gear, and head out on a snowy "spring" adventure in Vermont, while demonstrating how to use EV compensation when shooting landscape photos. The techniques she explains are equally valuable when taking photos on the beach, shooting portraits of subjects dressed in black, and for a whole range of other situations.
Be sure to check out Petrella's YouTube channel for more helpful outdoor photography tips. And take a look at a recent exposure primer we posted, explaining the basics of shutter speed, aperture, and ISO.

FEATURED VIDEO