Here's How to Shoot Stunning Landscape Photos with Dramatic Skies: No Editing Necessary!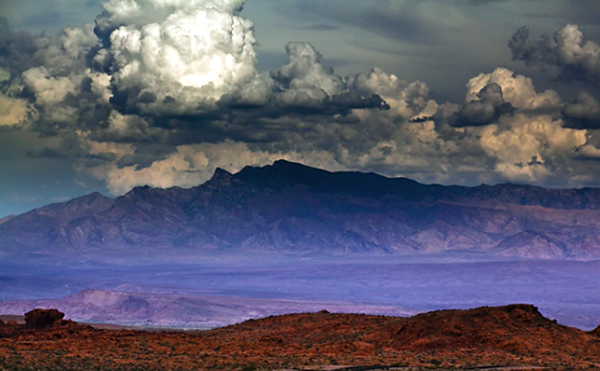 We've all confronted a landscape scene that would have made a gorgeous photograph, were it not for a dull, drab sky. And while there are numerous ways to "fix" or replace boring skies in post processing, this tutorial explains how to get a great shot in the camera.
Doug McKinlay is a top pro best known for photojournalism and his compelling travel and street photography. But he's also done a fair share of shooting landscapes, and in the quick video below he demonstrates why he says, "Great landscape pictures are more than just the land: To make those stunning vistas work, the sky is an integral part."
In just six minutes, McKinlay illustrates how to drag the drama out of boring skies to make landscape photos that really sing. He discusses a variety of topics, including lens choice and the use of filters and other important accessories, before offering advice on composition, exposure settings, and getting great shots at high noon.
McKinlay notes that clouds are the bread and butter of amazing skies, with the ability to evoke a wide variety of emotions. But that's if you know how to capture them properly. In short, there's a whole lot more to landscape photography than getting up before dawn, or shooting at golden hour. Check out the video and see for yourself.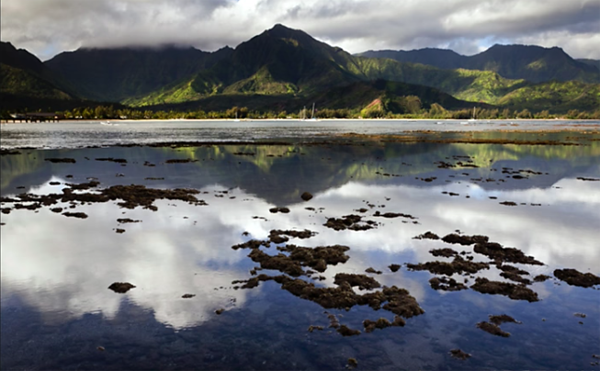 You can find more helpful tips on the AdoramaTV YouTube channel, and explore McKinlay's fine work on his website. And don't miss an earlier McKinlay tutorial we posted, explaining how to use slow shutter speeds and rear curtain flash for more interesting street photographs.

LATEST VIDEO