Here's How to Shoot Spooky Halloween Portraits and Get Six FREE Smoke Texture Backgrounds (VIDEO)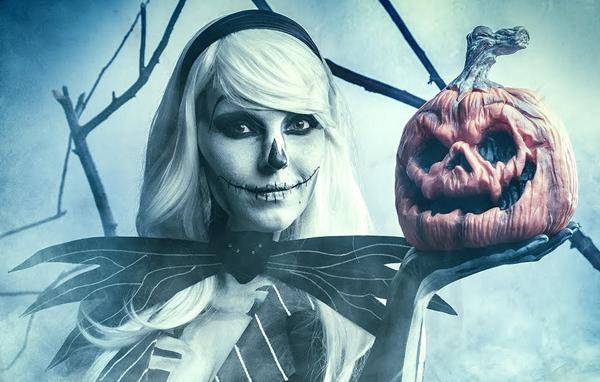 Halloween is right around the corner, and what better way to have some fun than by shooting spooky portraits with a simple home setup? Best yet, after watching the tutorial below, you can download six free smoke textures to make your Halloween portraits even creepier.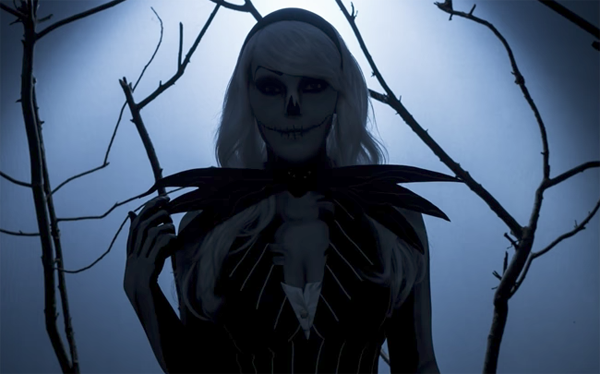 Gavin Hoey is a freelance photographer with a passion for sharing both his shooting techniques and image-editing skills, and in this video he demonstrates how to create a simple "home studio" using nothing more than a backdrop, a few tree branches, and a seasonal prop or two.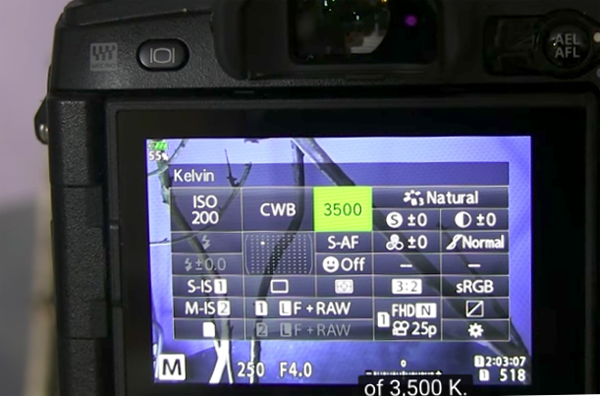 After revealing his technique for shooting the portraits, the fun begins as Hoey demonstrates how to add a foggy mood in Photoshop by using one of six smoke textures you can download for free. As you'll see, adding a texture in Photoshop is quite simple and really enhances the result.
You can download the textures here, and they are really worth saving for other purposes when you don't want to buy a smoke machine. There are more helpful videos on the Adorama YouTube channel, and you may also want to check out a more conventional tutorial from Hoey, in which he demonstrates how to shoot dramatic silhouette photos under harsh midday sun.

FEATURED VIDEO