Here's How to Shoot Great Videos of the First Total Eclipse of the Sun Since 1918 (VIDEO)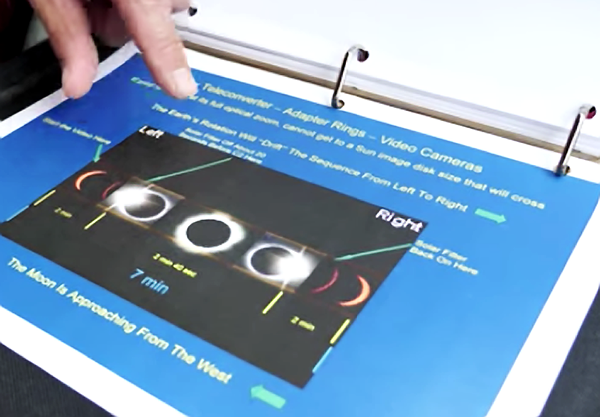 On August 21, 2017, photographers in the U.S. will have a once-in-a-lifetime opportunity to document a unique eclipse of the sun that last occurred in 1918. We recently shared detailed information on how to photograph the event, and in the tutorial below you'll learn how to capture some stunning videos.
What makes the August total eclipse so special for those in the U.S. is that it will be viewable from coast to coast—something that hasn't happened in decades. Whether you shoot with a DSLR, mirrorless camera, or even a digital point-and-shoot model, by following the clever tips below you'll have everything you need to make videos of the upcoming eclipse.
In this tutorial, photographer Destin Sandlin interviews astronomer Dr. Gordon Telepun who describes his "drift method" for shooting the eclipse and explains how to prepare and align your camera, frame your shot, adjust exposure, and choose the proper zoom setting in advance. The idea is that when the rare eclipse occurs, all you'll have to do is sit back and watch the sun drift across your camera's LCD while shooting the video.
You can find more helpful tips on Sandlin's YouTube channel, and be sure to take a look at our earlier story with detailed instructions on capturing still photos of the August eclipse.

FEATURED VIDEO