Here's How to Shoot Spectacular Fireworks Photos Next Week on the 4th of July (VIDEO)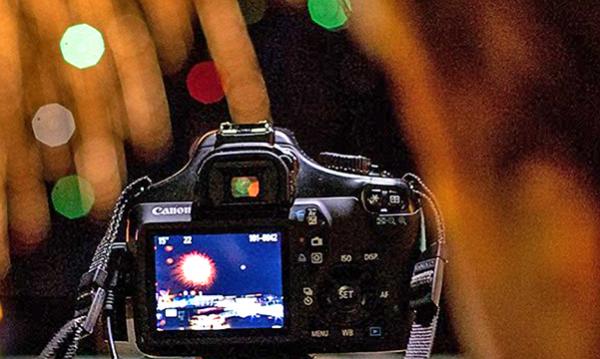 If you want to make great images of next week's 4th of July fireworks festivities it's important to know what you're doing before the spectacle lights up the sky. The six-minute video below will explain everything you need to know to make the most of this annual opportunity.
The irony here is that this video was posted a while back by British photographer Marc Newton while shooting a local fair. So we wonder how he'd feel about us using his tips to help celebrate our independence from England. In any case, he offers some solid advice worthy of capturing America's big day.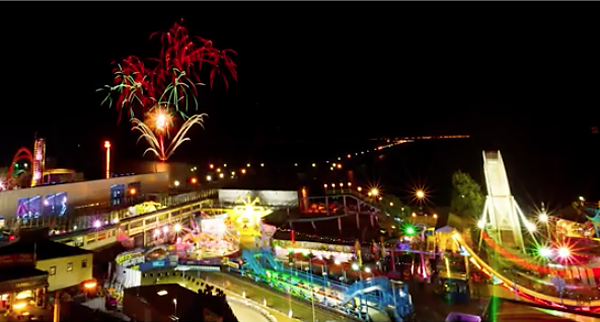 In this tutorial Newton discusses key composition and exposure considerations and reviews the best camera settings for fireworks photography. All you have to do is focus manually at infinity, set your camera to its manual-exposure mode, and use the aperture, shutter speed and ISO settings Newton provides.
So watch the video and get prepared to take some great shots next week while we celebrate our independence from Newton's home country. You can find more helpful tips on the School of Photography YouTube channel, and be sure to watch an earlier video we posted on photographing street scenes at night.

FEATURED VIDEO