Give Sultry Portraits a Light-Streak Effect with Simple Gear at Home (VIDEO)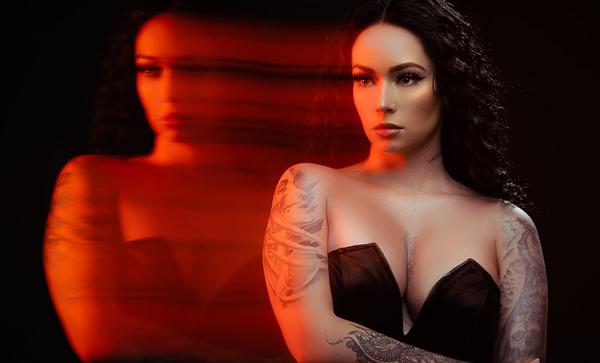 If you're inexperienced at portraiture and looking for a creative edge, we've got you covered with the straightforward tutorial below. Bet yet, you'll be able to shoot eye-catching photos with a simple home setup and a minimum of gear.
Manny Ortiz is a Chicago-based pro, specializing in street photography and portraits, and it's that latter skill he uses in this episode to give you a boost in creativity. The topic of this episode is an easy light-streaking technique for shooting people pictures with a unique look.
Ortiz breaks down this method in barely six minutes, so you can start using it today. As he explains, the only gear you need to get started is your camera, a single flash and one LED light. Ortiz is using the powerful new Nikon Z 9 full-frame mirrorless camera that we described in yesterday's comprehensive test report, but just about any camera you own will work fine.
As you'll see, the flash will freeze any movements the model makes, just like when shooting a conventional portrait. The LED light is what delivers the colorful light streak as Ortiz pans the camera to the side.
Ortiz demonstrates the process from beginning to end, and explains the best camera and light setting to use for optimum results. You also pick up valuable composition and posing tips as you watch how he handles the shoot.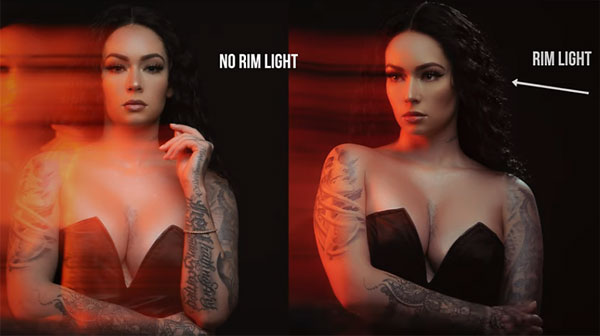 Ortiz explains the importance of working in a dark room when utilizing this technique. Apart from the flash, and LED light used to create the streaks, the environment should be absolutely dark. The key camera setting that will make or break the photo is the shutter speed in use, and Ortiz explains how to make the right choice based upon the situation.
After Ortiz uses the initial method to capture nice images, he takes things a bit further by adding a second flash to act as a rim light. This provides separation between his black background and the model for a more effective image. While this simple step is optional, it's worth giving it a try if you own a second flash.
You can find more helpful tips on Ortiz' YouTube channel, so be sure to pay a visit and subscribe. And if you're thinking about upgrading your camera, take a look at our review of Nikon's new flagship Z 9.

FEATURED VIDEO