Get Creative with Landscape Photography by Using These Tips for Doing Things Differently (VIDEO)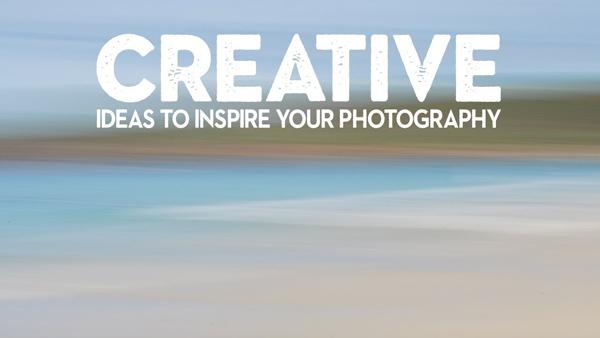 Albert Einstein once said, "If you want different results, do not do the same things." And this simple admonition certainly applies to landscape photography, if you want to create distinctive images.
In the behind-the-scenes video below, British landscape pro Nigel Danson discusses how he creates images with a unique look, and he provides several helpful tips so you can do that too. You'll follow Danson in the forest, as he chases the light and reveals his creative approach to making ordinary scenes appear extraordinary.
The emphasis of this landscape photography tutorial is shooting handheld, to emphasize out-of-focus elements and intentional camera movement. So if, like many other photographers, your goal is to capture images with maximum sharpness, Danson's advice may turn your approach upside down.
There's more to this technique than slow shutter speeds and moving the camera during a long exposure, and Danson describes the finer points of making these kinds of images. He also explains why he typically shoots JPEGs when using this method.
The cool thing about this approach to landscape photography is that it's all about experimentation, and there's no one "right" way to get the job done. If you give this a try, you'll realize that the creative possibilities are virtually endless when you're willing to take a different approach.
There are more helpful tips on Danson's YouTube channel. And if you missed yesterday's landscape tutorial, explaining how to make the most of wide-angle and telephoto lenses, be sure to take a look.

FEATURED VIDEO