Gear Advice: The 5 Best Super-Telephoto Lenses for Wildlife Photography
(Editor's note: Recommendations in this story are based on data and experiences the author has had while working as a photographer with Lensrentals.com. Lensrentals is the largest online rental provider for photography, videography, and lighting equipment and accessories in the United States.)
Location, location, location. That's what someone who is just getting started in wildlife photography will tell you is the secret to the trade. Certainly, the wildlife available in the remote Sahara of Africa is far more interesting to those who are used to the rolling hills of Ohio, but there are two other key components to successful wildlife photography: preparedness and luck.
And since we haven't found a way to harvest luck – though we have Roger and the tech department at Lensrentals.com working hard to find a way – and we can't tell everyone to rush out and buy tickets for a safari, we're just going to stick to the third component - preparedness. And while we can rant and rave about how the Canon 1DX Mark II is incredible or how the Sony A9 might be the perfect camera for wildlife and sports photographers alike, in this story, we're going to share our thoughts on something we have a lot of professional opinions about: lenses.
So without further ado, here are our recommendations for the five best super-telephoto lenses for wildlife photography, listed in no particular order. (If you want to read more of our lens opinions, check out this story on our five favorite zoom lenses for portrait photography.)
1.Canon 400mm f/2.8L IS II or Nikon 400mm f/2.8E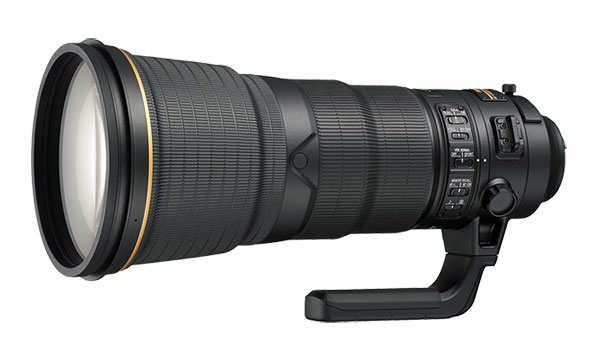 The first on this list is the most obvious, the Canon and Nikon 400mm f/2.8 with IS. Not only is this lens mind-numbingly sharp, it also has an aperture of f/2.8 wide open, allowing for both incredible depth of field, as well as more versatility while shooting in low light conditions. Additionally, the image stabilization tech of both of these lenses allow you get super sharp images while on the move (though a tripod or monopod is still highly recommended).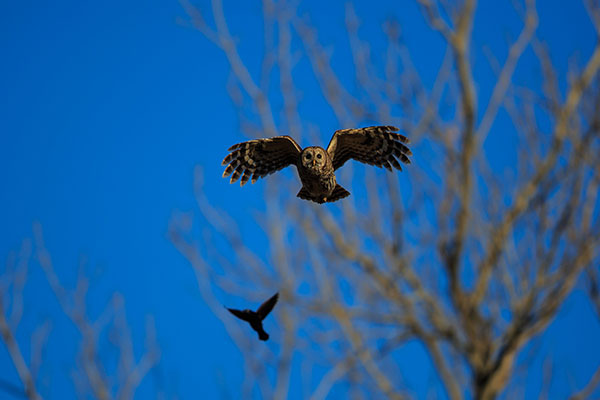 Personally, of the two, I prefer the Canon, because it's over two and a half pounds lighter than the Nikon (10.1 pounds vs 8.5 pounds), which makes a huge difference when on the move. Both lenses are also weather sealed, which doesn't necessarily mean they're indestructible but does mean that you have less to worry about while in harsher conditions.
The biggest downfall to the 400mm f/2.8 IS variants listed above is the price tag. At $10K for the Canon and $11K for the Nikon variant, you're probably going to need a pretty hefty bank loan to be able to afford those beauties. But Canon has you covered, kind of, with the Canon 400mm f/4 DO IS II. By no means is this lens cheap ($6,900), but it is considerably cheaper than its bigger brother. Additionally, you get a bit more with the Canon 400mm f/4 DO IS II too, if you're willing to lose a stop in the aperture to save some money.
The DO (which stands for Diffractive Optics) also allows for a much lighter and smaller lens, putting the 400mm f/4 DO IS II at a relatively light 4.6 pounds, which is well below the weight of the any of the competitors on this list.
3.Canon 600 f/4L IS II or Nikon 600mm f/4E FL ED AF-S VR

If 400mm isn't quite enough to capture the action for your next wildlife adventure, there are very few excuses not to upgrade to the Canon 600mm f/4L IS II / Nikon 600mm f/4E FL ED AF-S VR. With each of these lenses offering around four stops of image stabilization and an f-stop range from f/4-32, there are plenty of reasons why the 600mm f/4 is considered the king of the super-telephotos.
There isn't much for competition at the focal range when you compare sharpness, consistency and build quality. The only downside to these glorious lenses is the price point, at $11.5K for the Canon, and $12K for the Nikon.
4.Sigma 150-600mm f/5-6.3 DG OS HSM Sports

So far in this article, we've only been sharing our thoughts from the Canon and Nikon standpoint. With the glass quality needed for superb super telephotos, third-party options are always a bit less reliable because they are designed to be more cost-effective, which sacrifices features to be a better value. But that concept doesn't hold true for all brands, and no third-party lens manufacturer has proved its reliability more than Sigma. The Sigma 150-600mm f/5-6.3 DG OS HSM Sports Lens is not only an incredible value but a pretty amazing lens overall.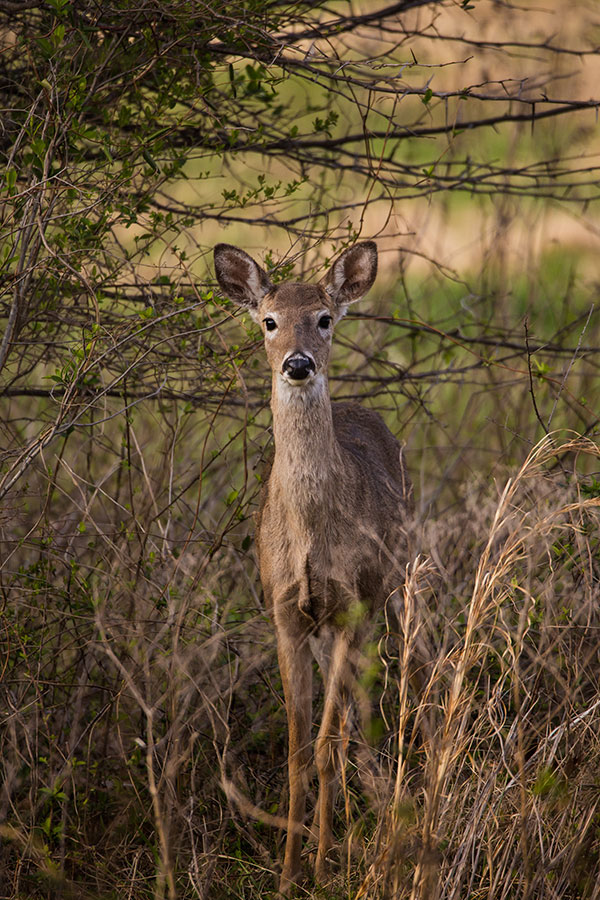 While the variable aperture might be a turn-off to the more gear-centric shooters, those who give the Sigma 150-600mm f/5-6.3 DG OS HSM Sports lens a shot will find that it's pretty powerful option, and much cheaper than any of the other lenses listed in this article. At $1,800, the Sigma 150-600mm f/5-6.3 DG OS HSM Sports Lens is affordable, while offering a lot of diversity and incredible image quality that we've come to expect from Sigma.
5.Canon 200-400mm f/4L IS with 1.4x Extender

Of all the lenses on this list, none offer the incredible versatility of the Canon 200-400mm f/4L IS, solely because this lens is equipped with a 1.4x extender. That's right, with the flip of a switch, this lens quickly and efficiently becomes at 280mm-560mm f/5.6 lens. That feature alone makes this lens one of the most versatile super-telephotos on the market, but it's also incredibly light when compared to the competitors (at just under 8 pounds), and has 4-stop image stabilization built into the lens. And while I said that these lenses were listed in no particular order, from a personal standpoint, this lens is by far my favorite.
Indeed, at Lenrentals.com, we can talk about gear all day long, and offer our suggestions – seriously, just give us a call at (901) 754-9100, we'd love to hear from you – but this story is what we would call our top five dream team for wildlife photography. Have any lens suggestions from your collection? Be sure to add them with examples in the comments below!

FEATURED VIDEO