Everything You Need to Know About Using ND Filters for Dramatic Long Exposure Photographs (VIDEO)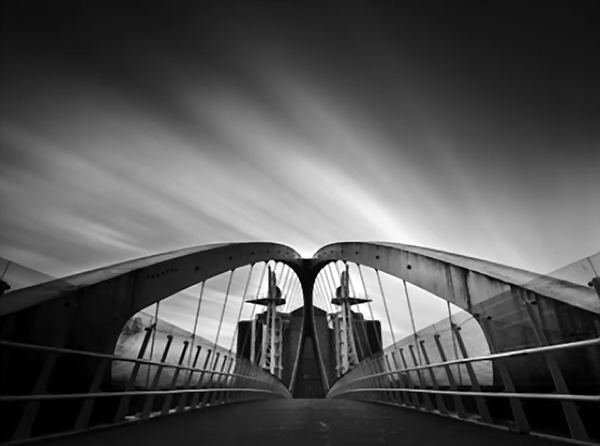 Many of the most dramatic outdoor images are made by experienced photographers using neutral density (ND) filters in conjunction with long exposures. In the video below you'll learn everything you need to know about choosing the proper ND filter for the scene at hand and using it properly.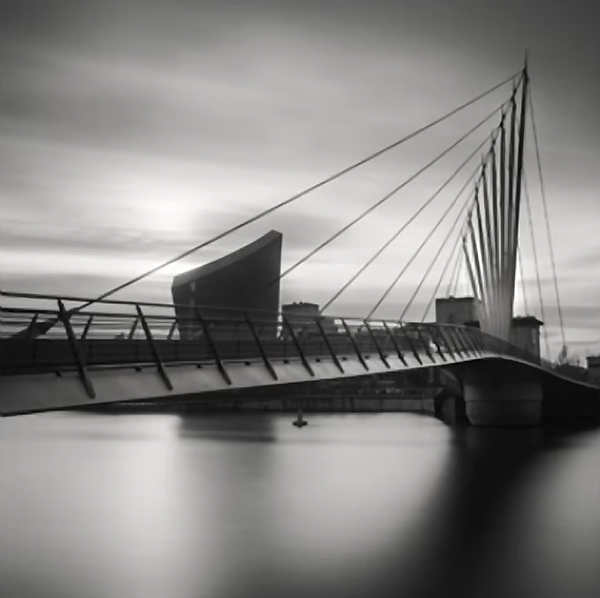 British landscape and travel photographer Craig Roberts begins by explaining that you may already have an ND filter without even knowing it, in the form of a standard polarizer that cuts light by two stops. He then describes how ND filters work and demonstrates how to employ more powerful 6X, 10X and 15X filters with specific scenes on the seashore and in the urban environment.
You can find more helpful videos on Roberts' YouTube channel, and be sure to look at a video of his we shared last week with great tips on improving your landscape photography.

FEATURED VIDEO