GALLERIES
You are here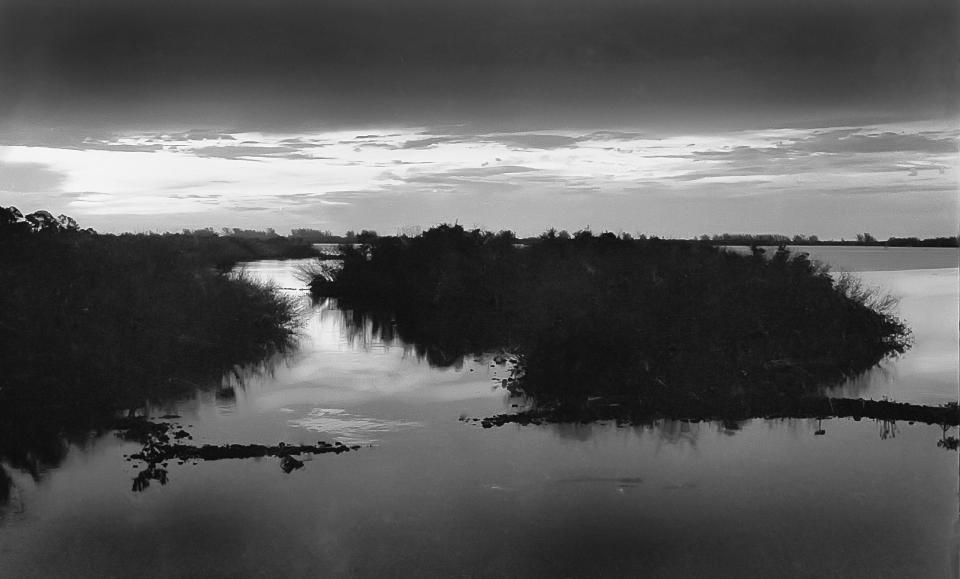 Nikon camera with 20 mm. lens, T-Max 100 film, f/10, 1/30 secs., scan and edited in CS6 for contrast.
I was driving over the bridge and I saw this view in the evening, I stopped and walked on the center of the bridge to capture it forever.

Evening view from the bridge in Englewood, Fl.
Views: 353
Dimensions: 3321x2004
Size: 2192kb
Filed Under: