GALLERIES
You are here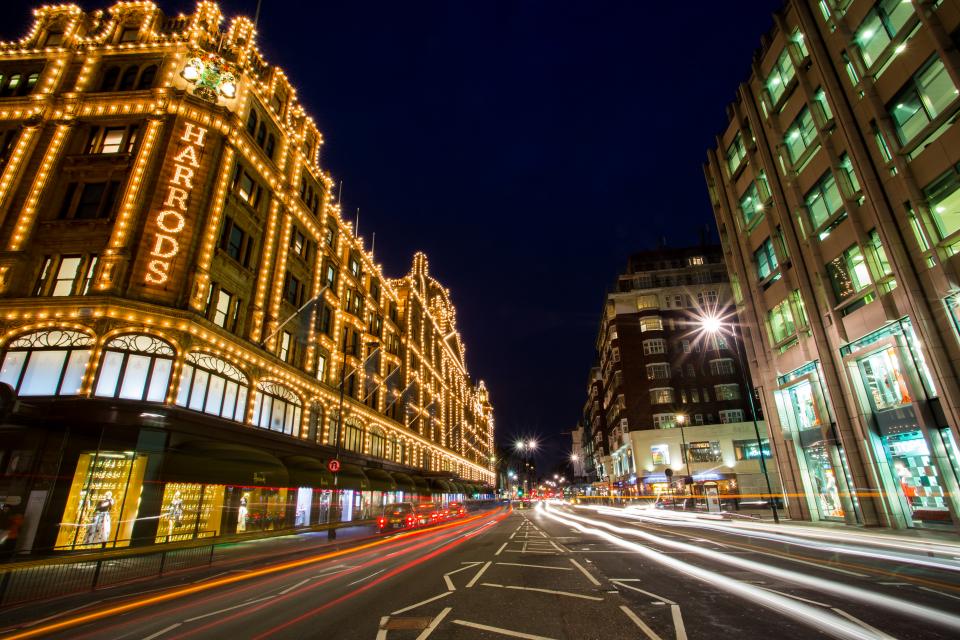 Canon 5D Mark III, 17-40 f/4L at 17mm, f/22 at ISO400 for 8 seconds.
I was shopping with my family and wanted to grab this shot. I was travelling light which means no tripod. I put my small bean bag on a traffic box in the middle of the road and captured this image.
Jeff A. Goldberg, Grayslake, Illinois. USA.

Evening at Harrod's
Views: 672
Dimensions: 5760x3840
Size: 3812kb
Filed Under: