GALLERIES
You are here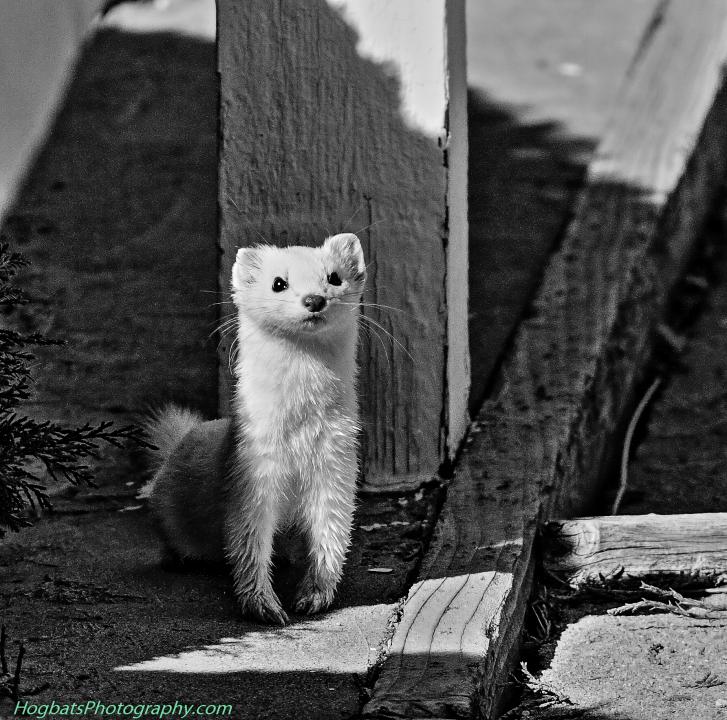 I chased this little Ermine, the true hunter, around for two years here in the Wind River Canyon, Wyoming. The cauliflower eared little guy is a cute , but deadly killer. He hunts for Vole around here, and uses their fur to warm his nest. I had worked several photos in numerous ways in color, but black and white seemed to suit the power of the animal just right. It was worked in Canon's "free" software, shot in RAW and converted to TIFF, than worked in Lightroom 5 and converted there to black and white.
The shoots with him require intense concentration and absolute stillness; it helps to be invisible, a trick I learned from Shoshoni American Indian friends.
Camera is Canon 7D with grip, 300mm f/4 L-series and 1.4 Canon extender, hand held.

Ermine-The True Hunter
Views: 261
Dimensions: 1784x1768
Size: 3025kb
Filed Under: