GALLERIES
You are here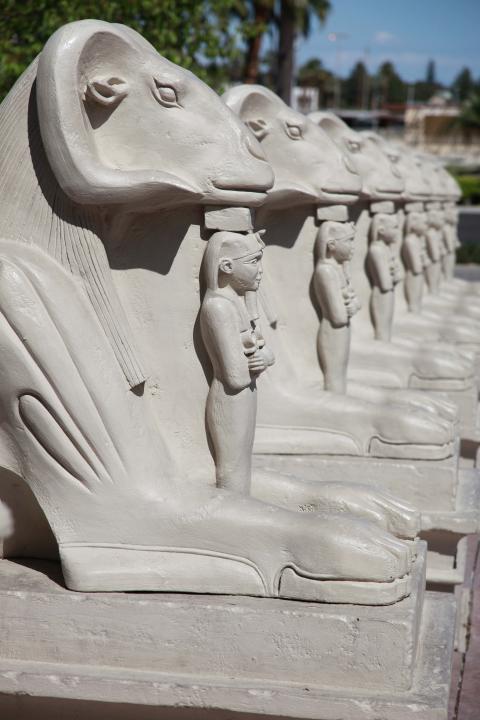 Passing the beautiful hotels in Las Vegas I noticed the rows of look alike Eqyption structures at attention in order to protect the Kings of Eqypt. My friends admired the photo and perspective of depth of field.
Camera: Canon 5D Mark II
Lenses: 24-70
hand held
Paul Ortiz
Stafford Va

Eqyptian Gods - All of them!
Views: 280
Dimensions: 3744x5616
Size: 992kb