Do TELECONVERTERS Harm Image Quality & is CROPPING a Better Choice? (VIDEO)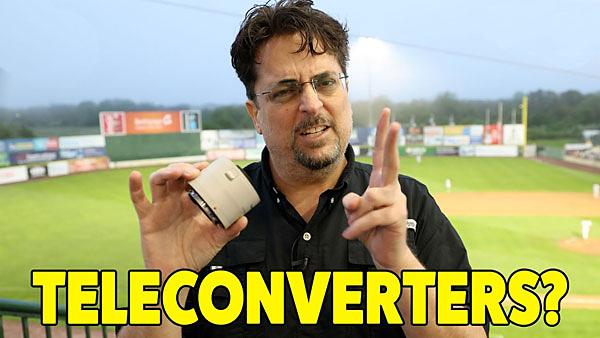 Iconic photojournalist Robert Capa once said, "If your images are not good enough, you're not close enough." That's why many of us try to shoot as close as possible to our subjects and fill the frame.
With outdoor photography that's often difficult to do—even with a long lens—especially when shooting wildlife, sports from the stands, and other distant subjects. So should you use a teleconverter to extend your reach?
Today's episode of the popular "Ask David Bergman" series from Adorama TV explores the degree to which teleconverters degrade image quality, and the situations under which you'll achieve better results by cropping an image in post.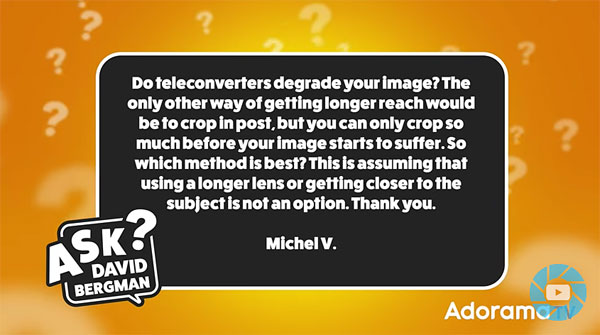 Bergman is a NY-based celebrity and sports photographer and a very adept instructor. In this behind-the-scenes episode from a second-tier suite at a baseball game, he describes the best way to get up close and personal, depending upon the situation. And he has a few tricks up his sleeve.
As a former Sports Illustrated photographer, Bergman's assignments included everything from the Super Bowl and World Series to the Olympics. And he's adamant that, "The key to making great action photos is to fill the frame."
Not only does Bergman's approach personalize an image by capturing the expression on a subject's face, it helps throw the background out of focus. He explains how this technique is equally applicable for all sorts of outdoor photography.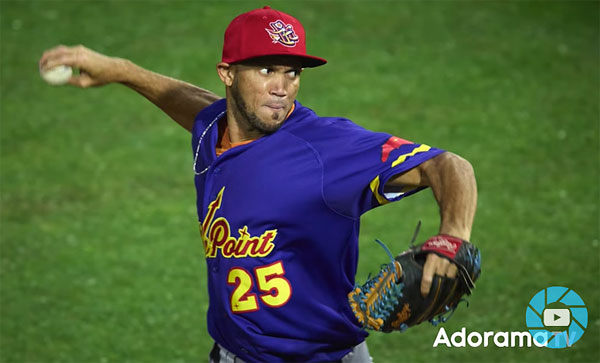 Bergman reviews three methods for filling the frame with distant subjects when it's not possible to physically move closer. The optimum choice for the task at hand has to do with the focal length and speed of your lens, ambient light levels, the thickness of your wallet, and the resolution of your camera.
Any time you add optical elements between your lens and the camera (as when using a teleconverter) there will be some loss in image quality. Depending upon whether you choose a 1.4X or 2X extender, the corresponding light loss can be another relevant concern. You'll see the results Bergman achieves when using a long lens and cropping during the editing process, as compared to employing a teleconverter with 70-200mm, 100-400mm, and 600mm lenses.
Bergman offers several valuable shooting tips to help you achieve the best results possible with whatever approach you take.
There's much more to see on the Adorama TV YouTube channel, and on Bergman's website, so be sure and take a look.

FEATURED VIDEO