Create Dynamic "Rain" Portraits on the Cheap with a Manual-Focus Lens and a Garden Hose (VIDEO)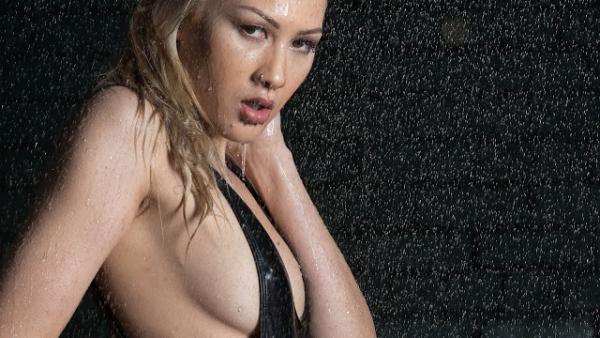 Shooting in the rain is a great way to capture some very impactful images, but without the right equipment it's also a great way to ruin your expensive gear. In this instructional video from Matt Granger, however, you'll learn how to get dynamic "rain" portraits on the cheap—without getting yourself or your equipment wet.
Granger accomplishes the task with nothing more that an intrepid model, a cheap garden hose, an $8 adjustable hose nozzle, a simple light setup, and a selection of affordable Samyang manual focus lenses. He explains why he prefers using a manual focus lens instead of an AF lens in manual mode, and provides some valuable tips on focusing techniques.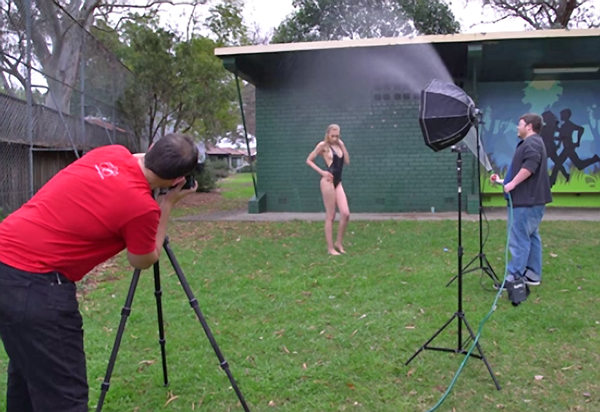 The only thing Granger doesn't explain, is how to find an attractive model who is willing to get soaked on a very cold day. That one is up to you.
We recently previewed two new Samyang manual-focus lenses, the 35mm f/1.2 for mirrorless cameras and the 20mm f/1.8 for full-frame cameras, so be sure and take a look. You can see more of Granger's "budgetography" tips on his website.

FEATURED VIDEO