Capture Dramatic Light in Nature Photos with Tips from a Pro Who Studied Rembrandt (VIDEO)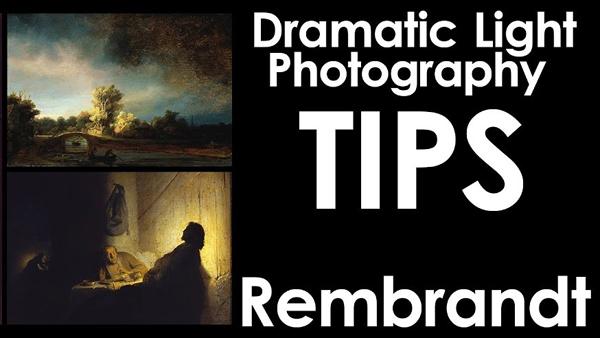 One sure way to gain inspiration and a better understanding of what make a great image is to study the work of renowned artists—be they photographers or other masters of the visual arts. In the fascinating video below, you'll see how one pro landscape photographer learned to capture images with dramatic light, by scrutinizing the famous paintings of Rembrandt.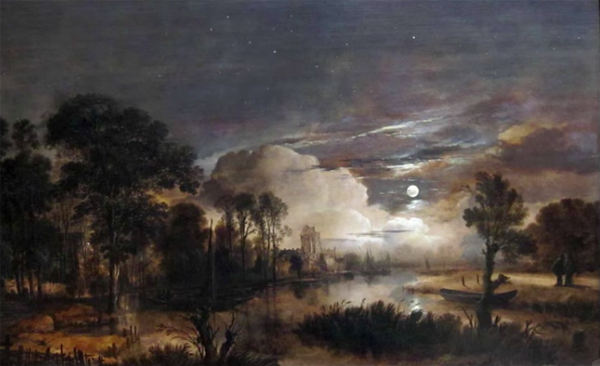 Rembrandt's work varied widely in terms of style and subject matter, but his striking landscape paintings were characterized by strong contrasts between highlights and shadows, often with areas of saturated colors, and occasionally harsh, frontal lighting. In this four-minute video, Romanian landscape photographer Toma Bonciu discusses how Rembrandt's work has influenced his photography.
For Bonciu, the takeaway from studying Rembrandt is the dramatic effect deep shadows and warm light can have on an image. Bonciu often applies this principle to creating landscape photos with an intense use of light as a visual element in a scene. He says the Dutch master's work also taught him the value of simplicity, and the importance of only including elements in a photo that help tell a story.
While watching the video you'll see a number of famous Rembrandt paintings, as well as Bonciu's images with an obvious connection. You'll also pick up several helpful tips that are sure to impact the way you photograph nature in the future.
There is more nature photography advice on Bonciu's YouTube channel. And be sure to watch another fascinating video of his, in which he reveals what he's learned from the work of acclaimed nature photographer Art Wolfe.

FEATURED VIDEO