The Captivating Winners of the "Tell A Story" Photo Challenge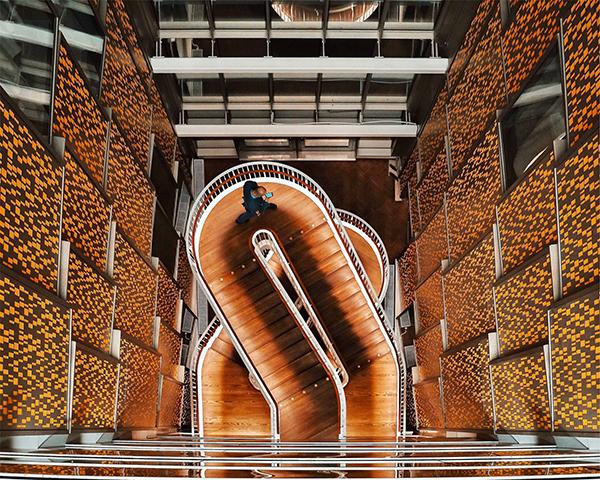 We teamed up with GuruShots once again for another fabulous photo challenge. This time the theme was "Tell A Story" where we asked photographers to submit a captivating image that conveyed a tale of some kind.
The art of storytelling in imagery is critical since the best photos have more to them than just a first impression. If you're able to tell a story with the help of your camera, you'll have people coming back again and again to look at your pictures.
We received thousands upon thousands of entries in this photo challenge, proving that photographers always have something to say with their imagery. After millions of votes were tallied in the Tell A Story contest, three winners we're named in the Top Photographer, Top Photo, and Guru's Top pick categories.
We've included those winning images below along with seven runners-up. At the bottom of this post is a slideshow gallery with the rest of the runners up in the Tell a Story challenge.
Thanks to all the talented photographers who entered the contest and be sure to visit GuruShots to see the next photo challenge.
Winning Images
Runners Up