Can't Afford Strobes for Outdoor Portraits? Here's a Simple $5 Solution from the Hardware Store (VIDEO)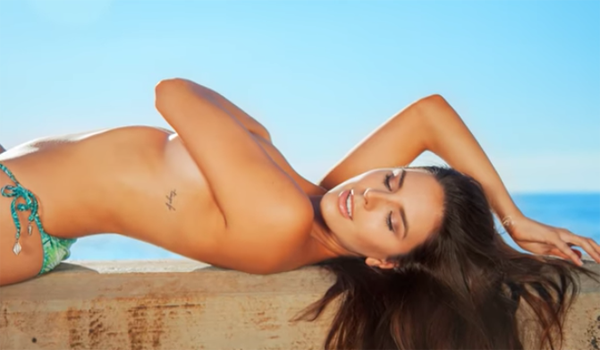 Everyone loves to shoot outdoor portraits with natural light, but sometimes the sun and clouds simply don't cooperate. For those of you who can't afford expensive lighting gear to save the day, there's a cheap and effective solution that works wonders in a variety of situations.
In the video below, San Francisco portrait photographer Alexis Cuarezma shows you how to dramatically enhance outdoor portraits by using a textured, foil-backed insulation board that you can find at any hardware store for about $5. These easy-to-use "light modifiers" deliver great results, as you can see by looking at his striking images.
You can find more tips from Cuarezma on his YouTube channel. And if you do have a strobe or two, check out our recent tutorial on using off-camera flash for better outdoor portraits. We also interviewed Cuarezma to learn more about his creative light setups, so be sure and take a look at that article.