Canon Unveils Cool Little, Pocket-Sized Mini Projector (But Only in Japan, For Now)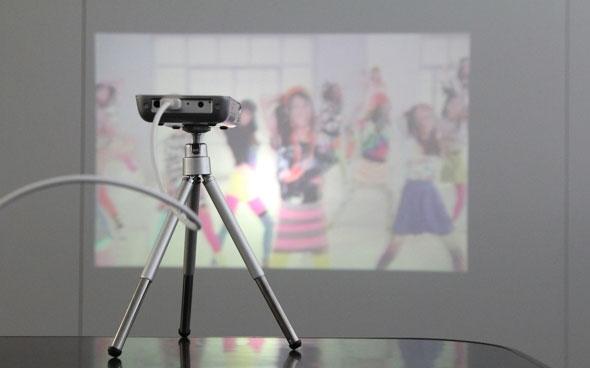 Want to easily project your photos onto a screen or wall to impress clients or friends? You can do it with Canon's just announced Mini Projector C-5, which is small (124×71×20mm) and light (169g) enough to fit in your pocket and take anywhere.
The only catch is that this Canon pocket projector will be available in Japan-only starting next month. (UPDATE: A Canon USA spokesperson confirmed to Shutterbug that the Mini Projector C-5 is only available in Japan and that the company, at this time, does not have plans to sell it in the U.S.)
The Canon Mini Projector C-5 has a built-in mini-HDMI terminal and supports MHL, allowing users to project images from MHL-enabled PCs, smartphones and tablets.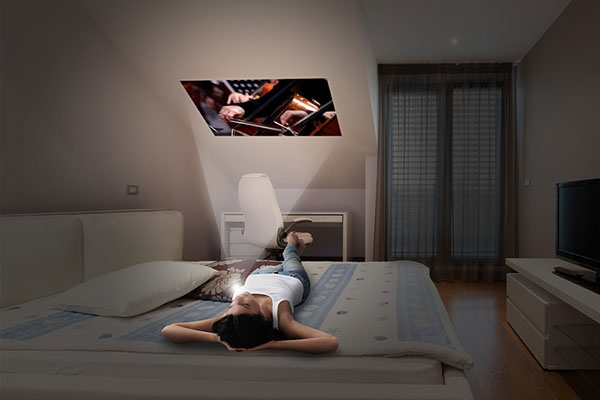 The little Canon projector uses LED light sources that last around 10,000 hours so it's designed to function for at least five years without maintenance, even with continuous use for five hours every day, according to Akihabara News.
Resolution of the Canon Mini Projector C-5 is 640×480 pixels and brightness is 50 lumens. Contrast is ratio 800:1. Image input is mini-HDMI and the projector ships with a tripod. It has a rechargeable battery and can run for four hours straight.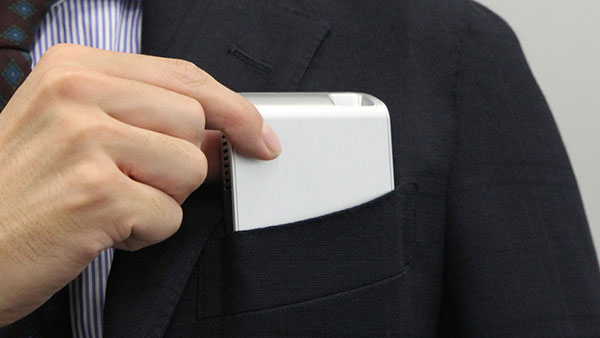 The Canon Mini Projector C-5 goes on sale in early August in Japan for 29,800 yen, which is approximately $240.
(Via Akihabara News)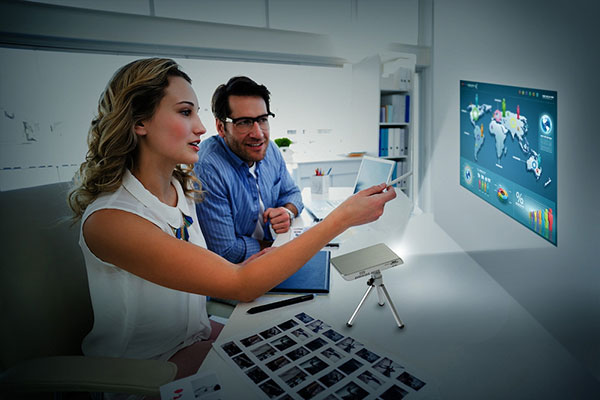 FEATURED VIDEO