This Is the BEST Background for Portraits, According to a Long-Time Portrait Photographer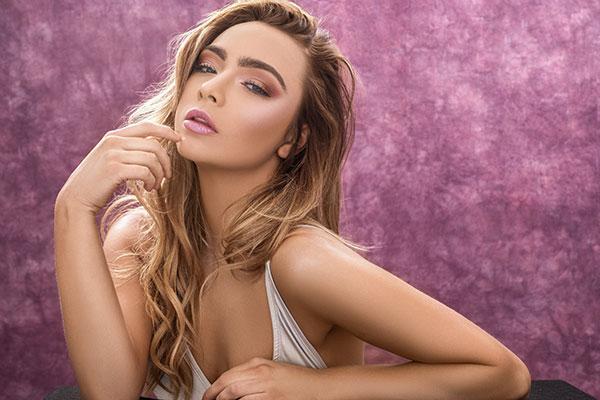 We love it when pro photographers recommend their favorite gear because nothing beats having an expert opinion. In the below video, long-time portrait photographer Miguel Quiles who runs a popular YouTube channel, shares what he says is the best background for portrait photography.
In the clip, Quiles also discusses several other options for portrait backgrounds and includes the pros and cons for each one. You can find links for where to purchase the various backgrounds in the description text to his YouTube video.
"This is the one that I would consider to be the best that you can get if you are starting out," Quiles says in the video before revealing his favorite. "These are collapsible backgrounds. The ones I use are made by Savage, which is the same company that makes the seamless paper and the vinyl backdrops that I showed you earlier, but there are a number of different companies out there who also make these."
The three reasons he states for picking collapsible backgrounds as his favorites are as follows:
#1 Portability
#2 Easy to Set Up
#3 Doesn't Take Up a Lot of Space
Watch the video below to learn more about Quiles' choices and then go visit his YouTube channel for more great photography videos.

FEATURED VIDEO