GALLERIES
You are here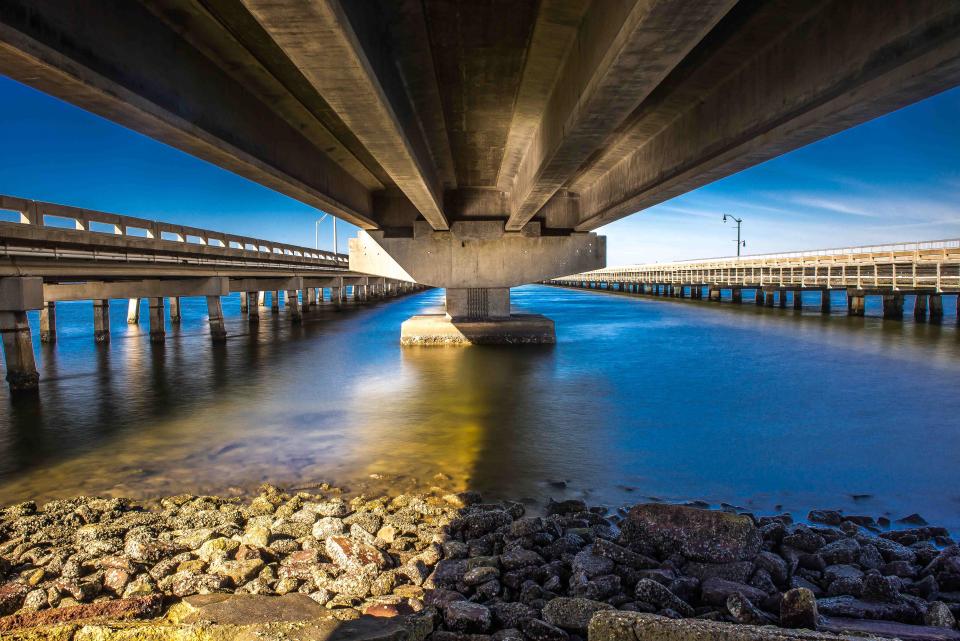 This photo was taken one morning beneath one of the many bridges crossing Tampa Bay. A 9-stop ND filter was used to provide a longer shutter speed to give the smooth appearance of the water.
D800
Nikkor f/2.8 24-70mm lens
Focal length 24mm
f/20 at 12 seconds.
ISO 100
9-stop ND filter, tripod and cable release.

Beneath The Bridge
Views: 120
Dimensions: 7105x4742
Size: 4997kb
Filed Under: