GALLERIES
You are here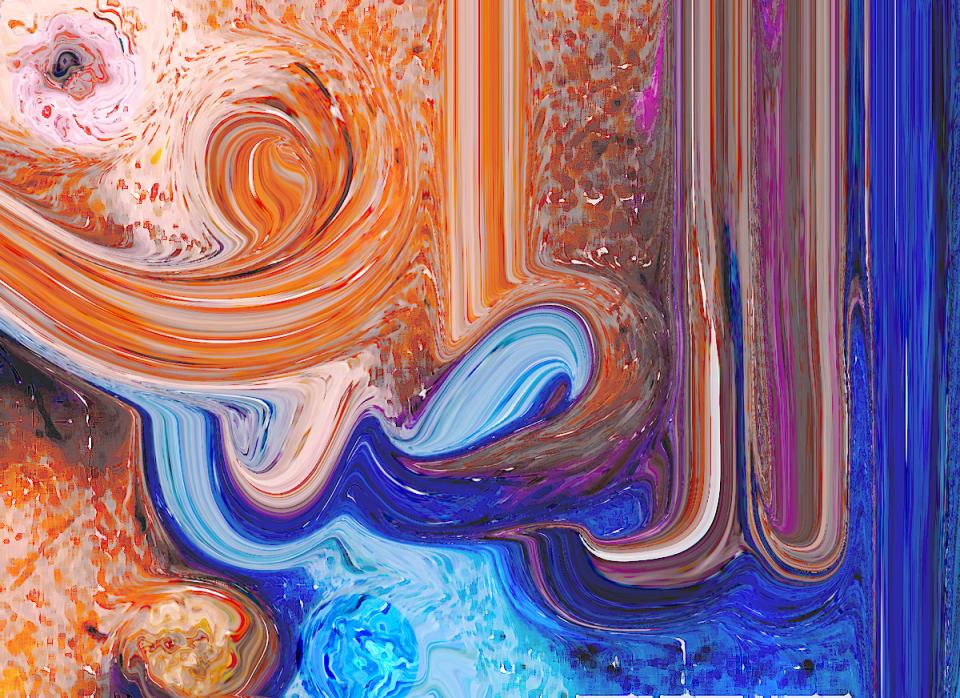 This is the name of The Greatest Allah Subhanahu wa taala it means"The Subtle One, The Gracious, The One who is kind to His slaves and endows upon them.
AL-ASMA-UL-HUSNA (THE BEAUTIFUL NAMES OF ALLAH)
The most beautiful names belong to Allah, so call on Him thereby. (7:180)
Those who believe, and whose hearts find satisfaction in the remembrance of Allah, for without doubt in the remembrance of Allah do hearts find satisfaction. (13:28)
"These are the digital painting of beautiful name of Allah Almighty.These could be get in any size.The best digital art in the form of writing specially the names of the Great Allah Almighty are drawn,complete 99 fairest names of Allah,Allah said in The Holy Quran "Allah has the fairest names invoke him by them.There is no God except Him.To Him belong the most beautiful names.O you who believe! remember Allah with much remembrance".
I would like to express that who like this work ,he knows better that where is the place of these masterpieces for display.interested people can contact me at hamidsart@gmail.com This is the series of 99 names of Allah Almighty.I have finished in digital art,it took three years.The original files are with me.These are suitable for Framed Art,Printing Posters,Islamic Ca landers,Islamic wall hangings,Huge Size Digital Prints,Prints on (Canvas,Card,Paper,Ceramics,Wood,every material.etc
Hi to All,Dears In My Gallery My All Masterpieces are hand made Calligraphic work Islamic (Quranic Verses,Sayings of Holy Prophet Peace Be Upon Him,Sayings of Sahaba Karam etc) ,some on(Art Card,Canvas,Leather of Goat,leather of Deer and Camel Skin etc,Wood,Ceramic,Brass,Gemstone,Steel,Mirror,Paper,Digital,etc)Many of these Masterpieces Originals are with me,originals are also available for sale I have created more than 500 Masterpieces because I belong to the family of Calligraphers,interested people can contact me (to get original masterpieces and original files of my masterpieces in high resolution) on my Email ( hamidsart@gmail.com ),Many thanks in advance,for those who
appreciates my work.

Al Latif Allah Name
Views: 2530
Dimensions: 1200x872
Size: 817kb