Add Some Pizzazz to Your Portraits with These Cheap and Creative DIY Tricks (VIDEO)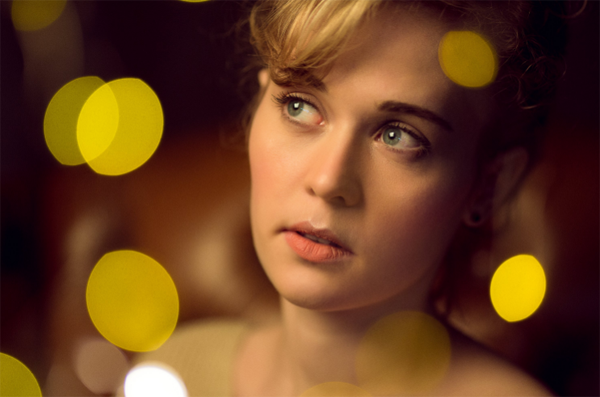 Earlier this week we showed you how to make great portraits on the cheap with three simple setups. In the video below you'll learn how to up your portrait game even further with 6 clever hacks that you can create for virtually nothing.
This tutorial from Shootr offers a bunch of creative ideas like making an attractive background from crinkled aluminum foil, creating sparkling "snow" from tiny bits of foil, and using a string of LED lights in the foreground for impressive bokeh effects.
You'll have to watch the video below to get the rest of the ideas and see them in action, and you can find more practical tips on the Shootr YouTube channel. And don't miss yesterday's tutorial on three simple portrait setups.

FEATURED VIDEO