9 Quick Tips on How to Shoot Professional-Looking Event Photos (Shutterbug Video)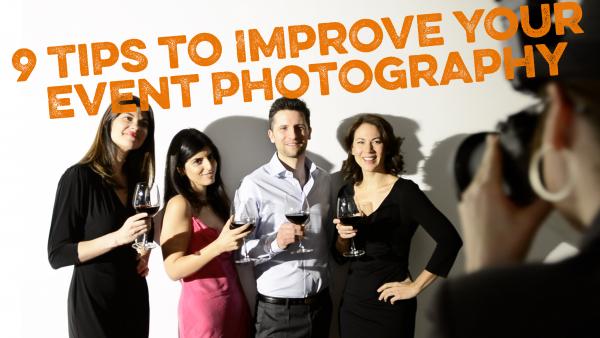 Interested in trying to earn some money as an event photographer but concerned your photos might not be up to snuff? Fear not, because we've got a great photo tips video for you!
In Shutterbug's latest video on our YouTube channel, professional portrait and event photographer Jessica Sterling offers nine quick tips that will make you an event photography pro in no time. In the clip, which we've embedded below, Sterling discusses the following nine tips in her always fun and informative way:
#1 Smile Like You Mean It
#2 Try and Keep Eye Contact
#3 Get Ready…Get Set…
#4 Boredom is Your Enemy
#5 Phones Make You Look Good
#6 Take Multiple Shots
#7 Frame Out Unnecessary Junk
#8 It's All About the Face
#9 Use the Collar
After you watch the video, make sure you subscribe to our YouTube channel, and then go visit Sterling's YouTube channel and hit the subscribe button there as well. You can learn more about the Tamron 17-35mm F/2.8-4 Di OSD lens that Sterling uses in the video here.

FEATURED VIDEO