7 Things You Need to Know About Shooting with Wide-Angle Lenses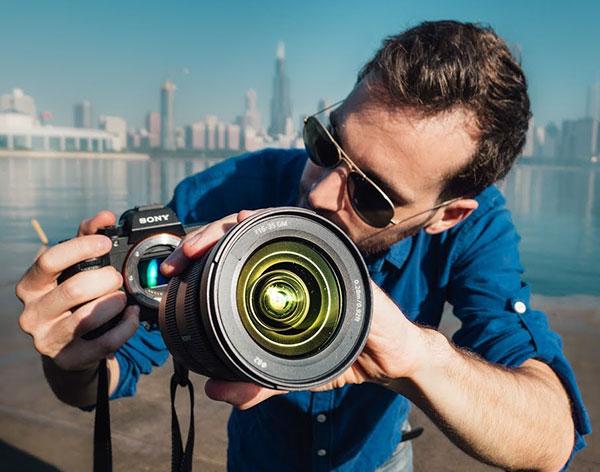 We have a photographer friend, who shall remain nameless, who suffers from WAA syndrome. Never heard of it? Well, WAA stands for Wide Angle Abuse.
Or, in other words, he has a nice wide-angle lens and he shoots everything with it. But, to put it nicely, his images all end up looking the same. Part of the reason is he doesn't know how to get the most out of his wide-angle lens.
We hope he watches the below video from Pierre T. Lambert, which gives seven great tips on how to use a wide-angle lens.
"When I just started in photography, I remember wanting one for a while and when I finally got it, I didn't use it as much as I thought I would - mainly because I didn't know how or for what," Lambert says. "Let's dive into 7 things you need to know about wide angle lenses."
Here Lambert's tips on how to shoot with wide-angle lenses:
# 1 - Be aware of lens distortion
# 2 - Everything looks further/smaller than it is in reality with a wide angle lens
# 3 - Don't use a wide angle for portraits unless…
# 4 - Use the distortion to your advantage
# 5 - Correct perspective distortion on slanted buildings
# 6 - Use more of your foreground elements
# 7 - Focus as close as possible to the lens for bokeh and shallow depth of field
"Wide angle lenses are great for street photography whenever you want to make the viewer to feel the place," he adds. "Wide angle shots suck you into the environment. Wide angle lenses are also very popular for landscape photography as it allows you to capture a wider field of view to capture the landscape in one image."
Watch more of Lambert's awesome photography videos on his YouTube channel.

FEATURED VIDEO