7 Photographic Mistakes I Still Make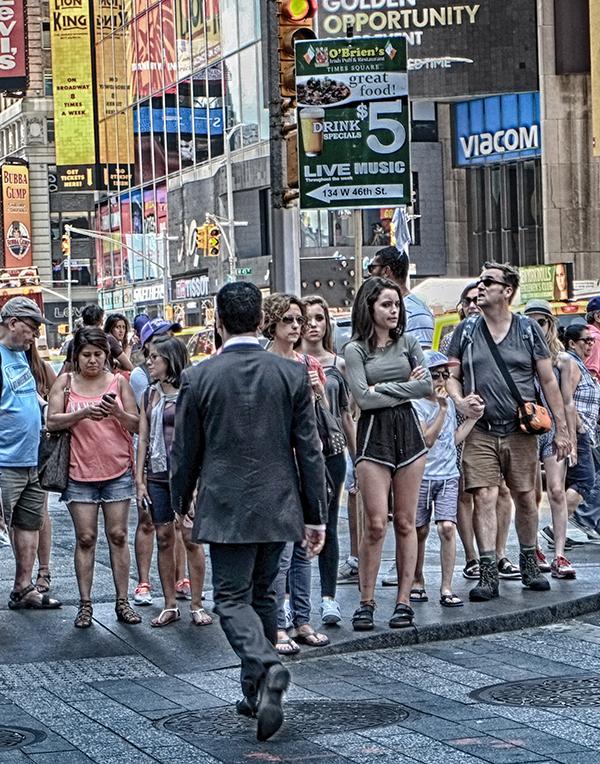 I've been taking pictures for so long that when I began, practically all cameras were made in Japan or Germany, ISO was spelled ASA and image files were paper folders where sleeves of negatives were stored.
Despite my ample experience, there are mistakes that I make over and over again—not every time I go out, thankfully, and not even every week—but often enough. Do you do these too?
1. Shoot one and think I'm done.
I know better. I know that the "back-up shot" is often better than the first exposure. But I still do it sometimes: click once and move on. Maybe it goes back to the days when I had to spend each Kodachrome exposure with care and deliberateness, because film and processing were dear. Or maybe I'm just a thick-headed schlub. For now, let's go with schlub.
2. Center the subject.
It's an easy trap to fall into. It's not the worst bad habit in the world, but it sure can make your photo gallery boring.
3. Be unkind to my three-legged friend.
I keep a tripod in the trunk of my car. Unfortunately, I usually keep it there instead of putting it where it belongs—under my camera. As a result, occasionally I get a shot that's too fuzzy to publish. I think it's a matter of laziness. I'll work on it, right after my nap.
4. Distrust Auto ISO.
Low ISO may be the way to go, but today's cameras are capable of producing astonishing images even at very high ISOs. Many models, including my Fujifilm menagerie, allow you to put boundaries around Auto ISO by setting a maximum film speed level and a default. That's makes the Auto setting very useful and speeds up the workflow. But old habits are hard to break, and I still start each day at ISO 200.
5. Leave my money camera at home.
Okay, I confess. Instead of packing a camera that I know is superb in nearly any situation, I often take a classic that is challenged. My Lumix L1 is a great example. My Nikon D800 can shoot rings around it ten ways to Sunday (after all, the venerable 7-megapixel DMC-L1 debuted in 2006) but the older L1 feels so good and is so much fun to shoot…
6. Wander around in oblivion; also known as a "one-track mind."
Call it what you will, I lose track of time and just about everything else when I'm in the zone taking pictures. I pretend it happens because I have the ability to concentrate very deeply, but nobody's buying that story.
7. Fall into the "Fix it in Post" trap.
Properly applied, Photoshop can work miracles, but there's nothing better than starting with a clean, sharp, properly exposed image. Avoid the "I can fix it later" mentality and you'll be a better photographer.
—Jon Sienkiewicz

FEATURED VIDEO