7 Essential Portrait Photography Composition Tips in Just 2 Minutes (VIDEO)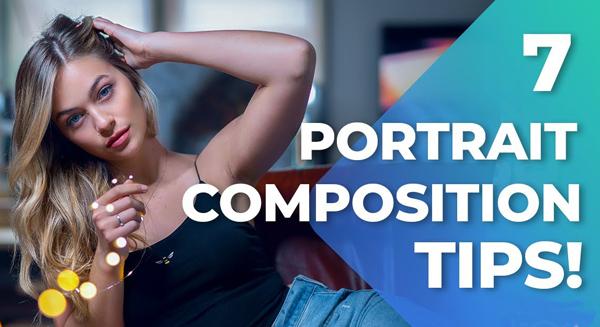 It's not often you can pick up a variety of powerful tips on portrait photography in just two minutes. But that's exactly what you'll find in the visual tutorial below.
Justin Laurens is a portrait pro who is passionate about helping others shoot and edit better images. In the quick video below he demonstrates seven powerful portrait composition tips that will take your photos to the next level. And he does this without speaking a word!
Laurens begins with the so-called "Mona Lisa Rule" which suggests placing a model's dominant eye in the center of the frame. He also demonstrates how contrast between a model and the background will dramatically accentuate your subject.
Laurens also discusses framing techniques, how adding movement to a scene can make a portrait more compelling, the power of moving in tight to fill the frame with your subject, and much more. You'll also pick up important posing tips along the way, and view several example of each of Laurens' tips.
You can find more shooting and editing advice on Laurens' YouTube channel. And speaking of composition, be sure to check out yesterday's tutorials with seven composition guidelines for better bird photos.

LATEST VIDEO