7 Classic Smartphone Photography Tips & Tricks (VIDEOS)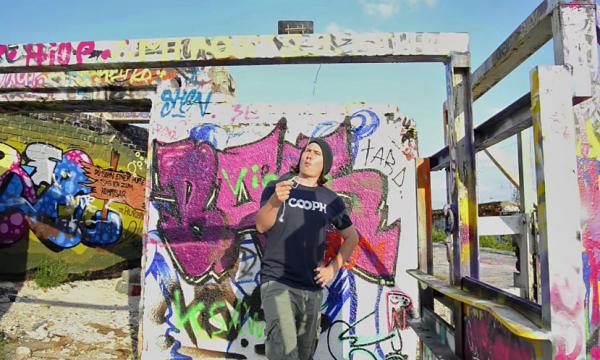 We never get tired of learning fun and easy tips and tricks for shooting cool images with our smartphone and if you missed the below video from COOPH, now's the time to learn some of their classic mobile photography secrets.
In the clip, photographer Lorenz Holder gives a fast and amusing tutorial on seven smartphone tips and tricks you can try today, tomorrow and even the next day. Here's a quick rundown of the seven tips, which you see demonstrated in the 3-minute video below. Some of these might even blow your mind!
#1 Panorama Sequence
#2 Pano Drive-By
#3 Zoom Lens
#4 Macro Lens
#5 Reflector
#6 Tripod & Shutter Cable
#7 Underwater Housing
When you're done watching the video from COOPH below, check out these three other smartphone photography tips stories.
8 Smartphone Photography Tips That Will Help You Shoot Better Images with Any Camera (VIDEO)
7 Smartphone Tips for Shooting Photographs That Will Make You Proud (VIDEO)

FEATURED VIDEO