7 Captivating Photos You Can Capture with Coffee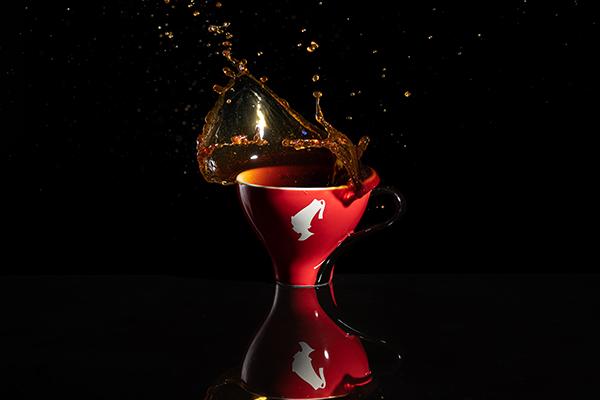 Few things go better together than photographers and coffee. Most of our photography friends always have a trusty "cup of joe" by their sides to help them get revved up with inspiration for their next photo shoot.
Now here's a fun way to turn your love of coffee into a cool photo project. In the below video, our friends at COOPH share seven "stunning photo ideas with coffee."
"One thing we know at COOPH is that on a day of shooting nothing keeps you going better than a warm cup of coffee," COOPH says. "In this video, we stocked up on our favorite beans from Meinl Coffee to present to you seven great tips for creative coffee photography. Whatever your favorite blend, there is a style for you. So, try it out for yourself and share your coffee images with us."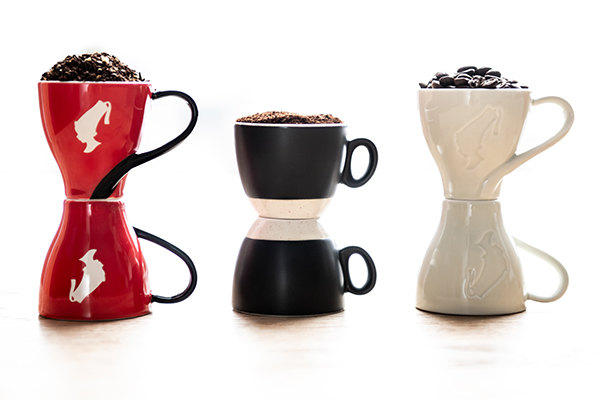 Here are the seven highly caffeinated photo tips that COOPH demonstrates in the below tutorial.
#1 Grain Textures
#2 Smoke
#3 Splish-Splash
#4 Still Life
#5 Fluidity
#6 Contrasts
#7 Raw Materials
So, what are you waiting for? Pour a cup of your favorite blend and start shooting today! When you're done, catch more fun tips and tricks on COOPH's photo channel, including this video with five photo hacks you can do with a regular umbrella.

FEATURED VIDEO