6 Reasons Your Photos are UNSHARP and How to FIX Them (VIDEO)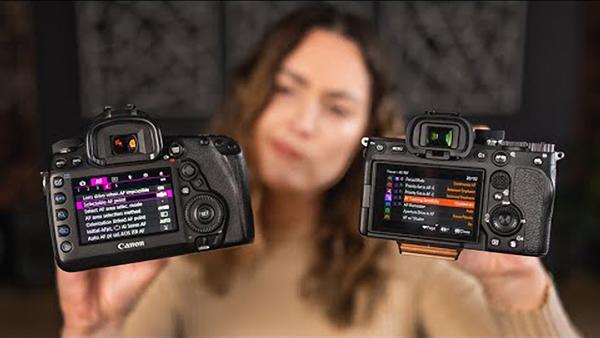 Let's face it: Image sharpness is an essential component of great photographs, whether they're portraits captured in the studio or a landscape image taken outdoors. No matter how gorgeous the model, or how scenic the destination; if the image is soft all is for naught.
Whether you're just getting started, or a more experienced photographer, the quick tutorial below will prove very helpful if your images aren't as sharp as you'd like. Not only will you learn several causes of soft photos, you'll learn how to fix them.
Julia Trotti is a successful Australian photographer and a very popular instructor. While she specializes in portraiture, her approach to image sharpness is helpful for all types of photography. Moreover, her advice applies to just about any camera you own.
Trotti discusses six causes of soft images, and she divides these into two categories, which she calls "internal" and "external." One example of the latter is a failure to clean your lenses before ever shoot. It shouldn't come as a mystery that a dirty front or rear lens element is incapable of delivering the sharpest possible results.
Another possible external cause may be the use of low-cost lens filters that may induce flare and degrade image quality. Fortunately, before you go shopping for new high-cost filters, Trotti explains how to tell if yours are really the culprit.
And, of course, if you're using damaged or bargain-prices lenses, your images may already be as sharp as you can expect. As for Trotti's so-called "internal" reasons for unsharp imagery, you'll have to watch the video to see exactly what she means—and learn the solutions she suggests.
There's much more to see on Trotti's YouTube channel, especially if you're interested in portraiture, so be sure and take a look.
And for another angle on image-sharpness, take look at the video we posted a few weeks ago, explaining how to use "back-button" focus for sharper photographs.

FEATURED VIDEO