6 Photo Accessories for DSLR & Mirrorless Cameras That This Pro Can't Live Without (VIDEO)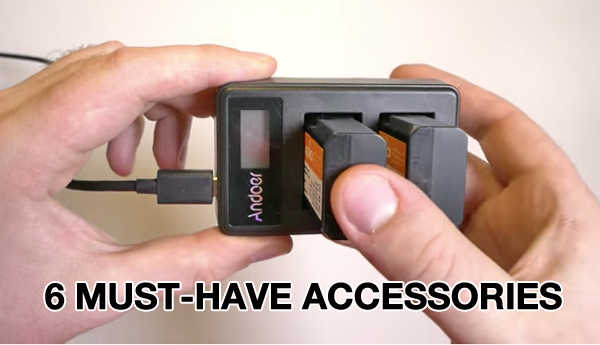 Whether you just purchased a new camera, or you want to make the most of the one you already own, the video below will provide some helpful ideas with what one pro says are "six must-have accessories" for DSLR and mirrorless models.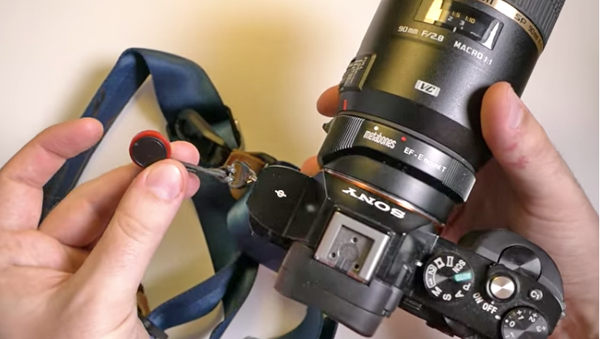 Micael Widell is a Swedish pro whose work we feature often, and he's created this shortlist of inexpensive accessories he wouldn't want to live without. These simple add-ons can improve your images, protect your equipment, and make photography more convenient and enjoyable.
Most of these helpful accessories are available from a variety of manufacturers, and there are links to Widell's specific choices in the description below the video. Widell's picks include everything from special camera straps and protective cases, to multi-battery chargers, power grips, and a couple other surprises.
After watching the video to make sure you have everything you need, take a look at Widell's YouTube channel for more interesting videos. And be sure to read our earlier article, in which he explains why he says, "Every photographer needs a 135mm f/2 lens."

FEATURED VIDEO