6 Fun Camera Hacks for Better Photographs on the Cheap (VIDEO)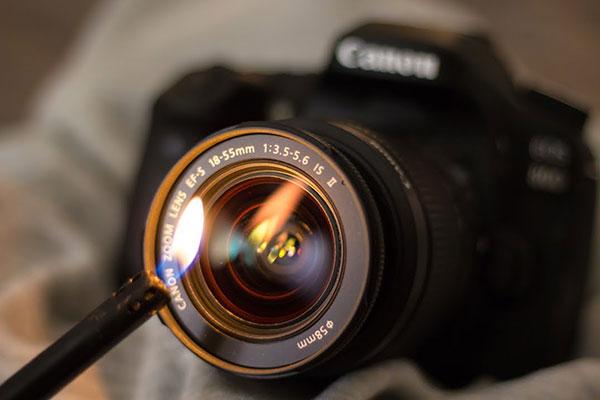 Camera hack videos are among the most popular stories we post, and for good reason: These quick DIY projects not only save you money, but they're a lot of fun to do.
In this 90-second video from photographer/filmmaker Andrew Morrison you'll pick up some tricks for using a paperback book as a slow-mo slider, creating lens flare with a barbeque lighter, using a laptop or tablet screen for interesting effects, and more.
Best yet, five of the hacks involve things you already have at home, the sixth employs rubberized, reusable gear ties that are available in various lengths and are really useful for other purposes indoors and out.
One word of caution when using a barbeque lighter to create lens flare in hack number one: Don't get the flame too close to your lens or you may cause some serious damage.
You can find more helpful tips on Morrison's YouTube channel, and purchase the rugged gear ties here. And don't miss our earlier story with five more camera hacks using stuff you already own.

FEATURED VIDEO