5 Tips on How to Capture Extreme, Daredevil Photos (Safely)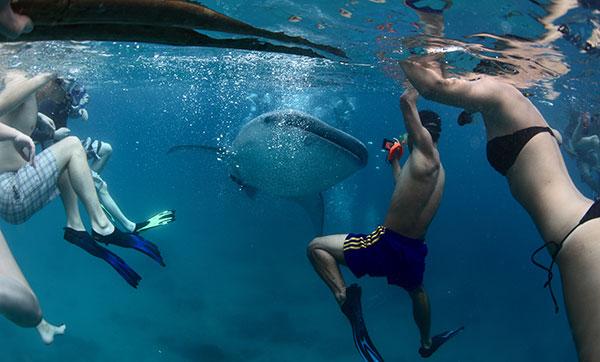 The popular Instagram-era phrase "do it for the gram," has been taken to the next level in recent years, with Instagrammers going to extreme lengths for the perfect shot to post to their feeds. Just last year, a couple fell to their death in Yosemite park capturing images for the popular social media platform.
There is no denying Instagram has had an impact on photography - and one of those impacts is photographers' continual pursuit of daring images. With Instagrammers climbing buildings for likes, safety certainly comes into question. Dreamstime.com, the global community leader in stock photography, has compiled tips for capturing daredevil images…safely!
1. Prepare Yourself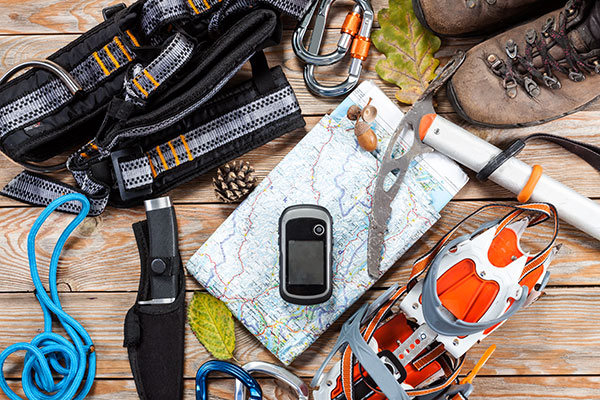 It goes without saying that you should be prepared before you go out the door for a risky shoot. Don't wear flip flops when wearing hiking boots is an obvious choice, and don't wear shorts if you're shooting on a mountain top. Do as much research as possible about the location and ensure you are dressed appropriately.
2. Bring a Friend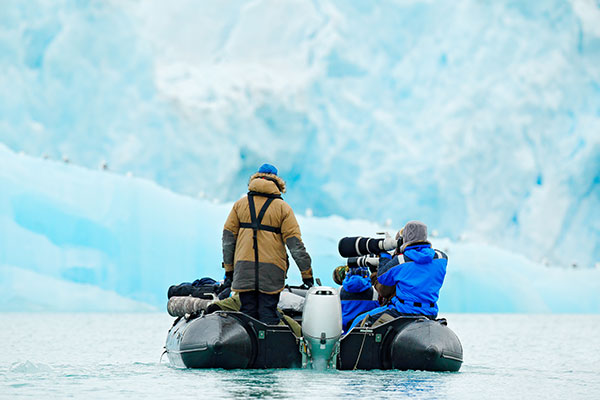 Many photographers shoot solo, but when you're planning to take any risks now is the time to bring a friend along. Have fellow photographers or assistants spot for you and offer a second set of eyes, ears, and arms.
3. Calculate the Risk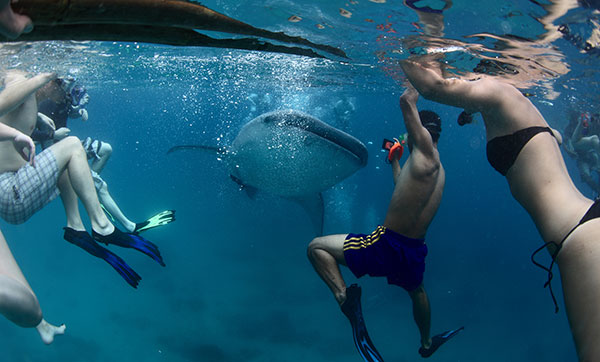 There is a major difference between perceived risk and reality. Not all subjects that look risky on Instagram, are actually all that unsafe in real life. While we are not advocating free diving with Great Whites, the drive to the airport or harbor is probably the riskiest part of most shark diving encounters. American crocodiles' dives in Mexico and Cuba are pretty run-of-the-mill now, and there's even an Anaconda diving business in Brazil. You wouldn't just jump in the water with these animals, but it is possible where there is established, verifiable, expert guidance available. So, pick a subject that looks risky but isn't, or where the risk is adequately managed.
4. Use Equipment to Your Advantage

Equipment can allow you to capture the danger or action of a situation in a safe way. Need to capture a shot on a ledge? Wear a harness for safety! Looking to photograph dangerous animals? Shoot with a long lens to get the action from a distance. Selfie sticks and extenders are another great tool to help achieve tricky shots using only one had.
5. When in Doubt… Edit!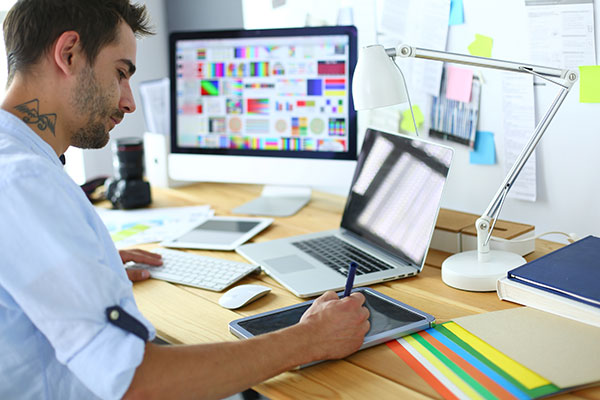 While it is tempting to get a genuinely risky shot, there is no harm in editing your images. If you feel like a shot is too dangerous, remember that you can always edit rather than put yourself at risk. Sometimes, editing can have an even bigger impact and better end product.

FEATURED VIDEO