5 Simple Shortcuts for AMAZING Photos NOW (VIDEO)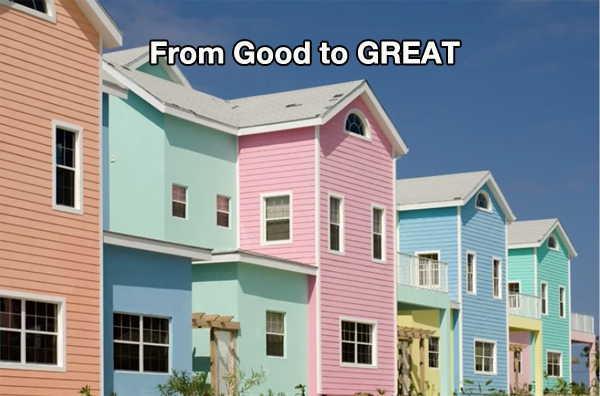 Shutterbug readers know their way around a camera and consistently shoot really nice images. But if you want to make the leap from "good" to "amazing," the video below is just what you need.
Mark Hemmings is a world-renowned photographer and experienced teacher with a large following on his instructional YouTube channel. Today he shares five simple tips he says, will "shortcut your learning curve and enable you to capture amazing photos now."
A secondary goal of today's episode is to help you create a photographic style all your own, so the images you make stand out from the crowd. And by following Hemming's advice you can get the job done with the gear you already own.
Hemmings suggests you consider his favorite techniques as "templates to produce stunning results every time," while adding a bit of your own creativity to the mix. His first tip is to pay close attention to the adage that "less is more," and he demonstrates how to direct the viewer's attention by concentrating on simplistic elements in a scene.
Hemmings discusses how camera settings affect your results in different situations, like when you want to blur the background to make the main subject stand out. You'll also see how moving in close can result in photos with greater impact by eliminating distracting elements on the periphery.
Another helpful tip involves using your camera's burst mode for catching the right moment, and Hemmings provides examples of how it's done. You'll also learn the importance of shooting from a low angle, how to utilize repeating patterns, and the best way to capture sharp photos with motion blur in the background.
There's much more to see on Hemming's instructional YouTube channel, so be sure to take a look and subscribe.
And don't miss the earlier tutorial we posted with another pro, demonstrating an easy way to use focus bracketing for better photos.

FEATURED VIDEO